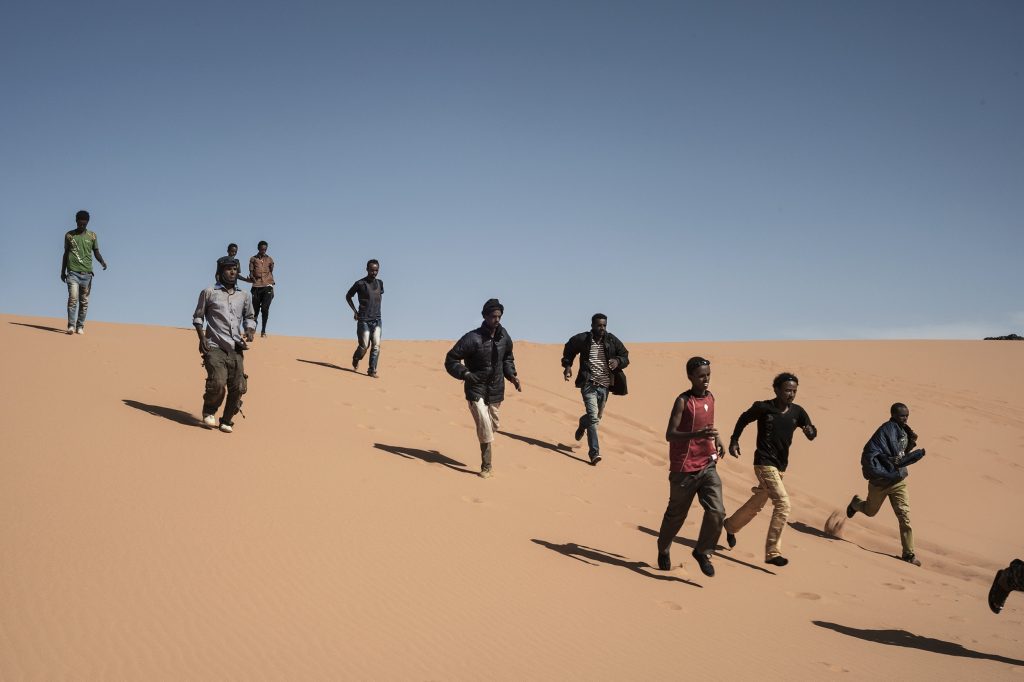 ---
-Those who burn borders- This is what the word Harraga means. Since 2010 the project followed the great issue of our time, the immigration, trying to describes as much deeper is possible this fundamental topic. From the African routes towards the European borders, to the Eastern European routes triggered by international crises that have never been healed; from mismanagement of the phenomenon to the policies of closing the borders implemented by European countries up to the dynamics of inclusion / exclusion for foreigners arriving on European territory.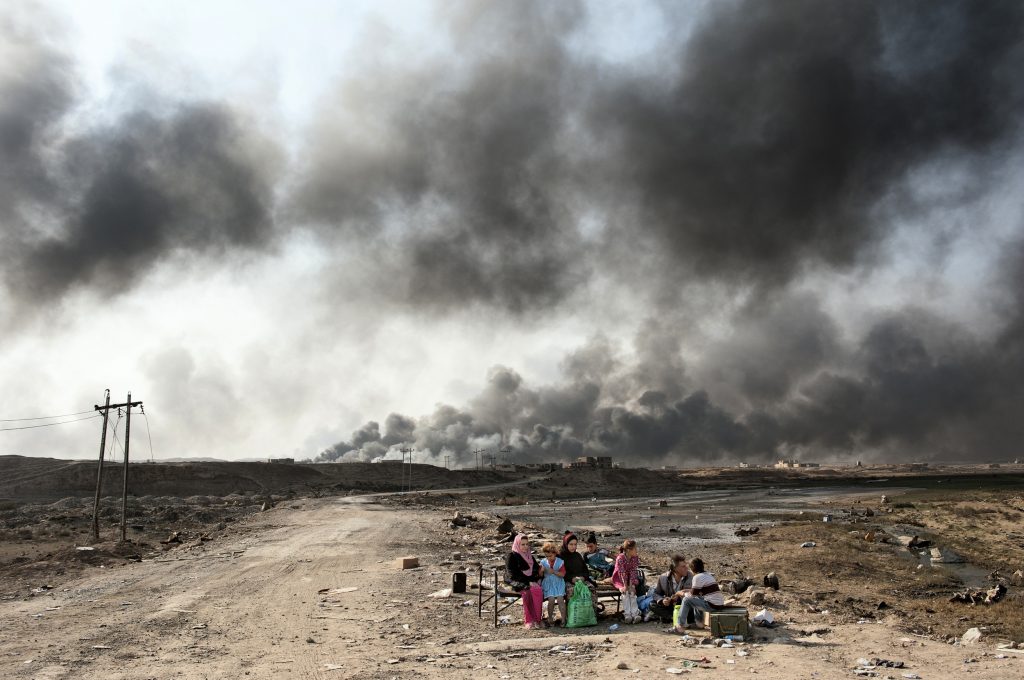 ---
In October 2016, military operations began for the liberation of the city of Mosul, which in 2014 was occupied by the Islamic State, which declared it the capital of the Caliphate. The conflict saw the massive intervention of armed groups supported by Iran, which seized the moment to finally sanction its influence on Iraq. Iraq's second most important city, with a Sunni majority, was liberated by the Iraqi army and Shia paramilitary groups in July 2017. The victory on the ground temporarily put an end to the domination of the Islamic state, but it triggered and further strained relations between the two political-religious currents of the country; not guaranteeing the future peace and stability that the region desperately needs.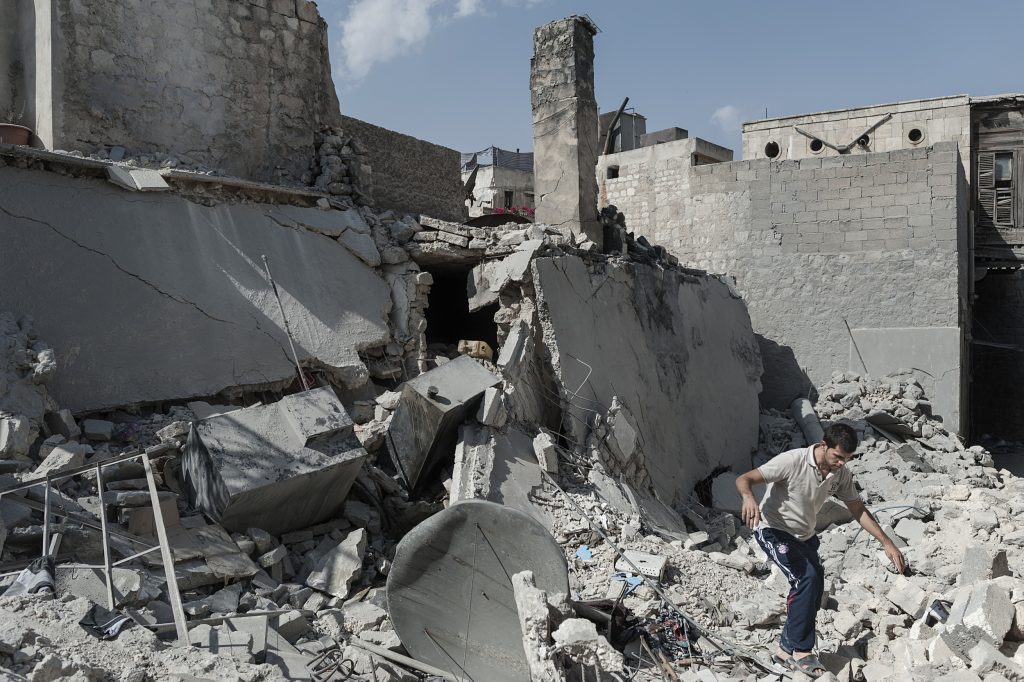 ---
About 400,000 dead, about 12 million displaced. These are some of the numbers of the Syrian war, which began in the spring of 2011 and has not yet ended. The Syrian revolution, which began like many other revolts in the Arab squares against totalitarian regimes for the demand for more political and civil rights, quickly turned into one of the bloodiest conflicts of the last thirty years. A battlefield with an infinite number of actors involved, the best known perhaps ISIS, which saw its birth and strengthening in the Syrian conflict. Syria has represented and represents the playing field for international interests, the chessboard where the games of force and international alliances are weighed. And where, as in all conflicts, these power games see the civilian population as the first victim.