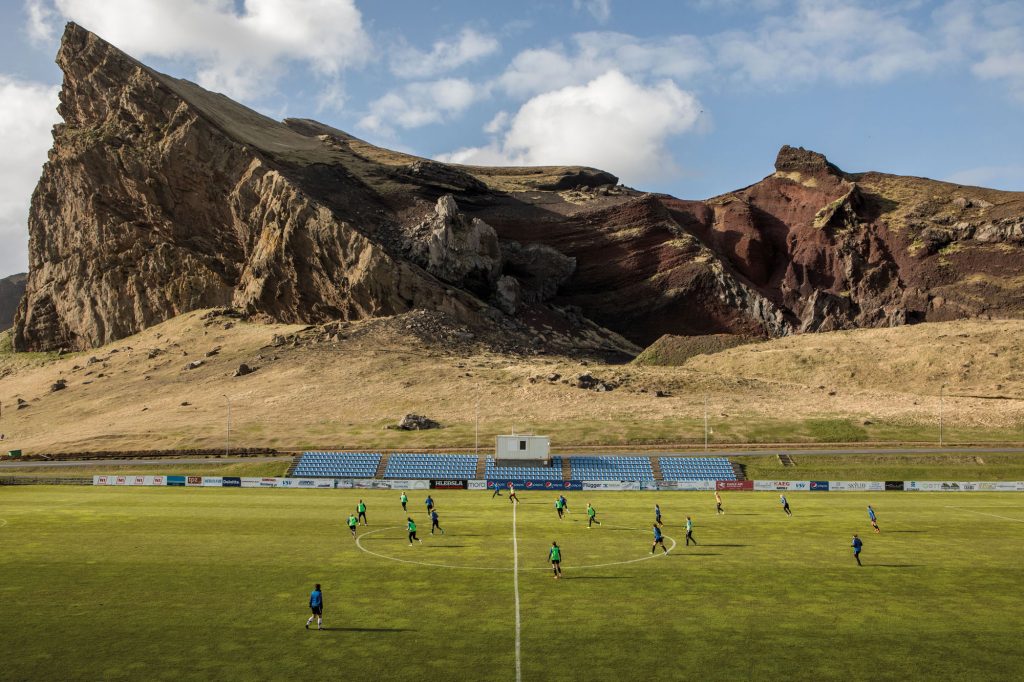 ---
In summer 2018 Iceland became the smallest nation ever to participate in the FIFA World Cup. After taking part in the 2016 European Championships - and surprising everyone by making it into the quarter finals - Russia 2018 was another great occasion for the men's team to shine. Iceland was thrilled. And when we say Iceland, we refer to about 330.000 people. Rather than focusing on the technical sides of the game, we told the Icelandic football story as a cultural phenomenon, with an angle that could appeal to sport fans but also to the general public, in Italy and worldwide.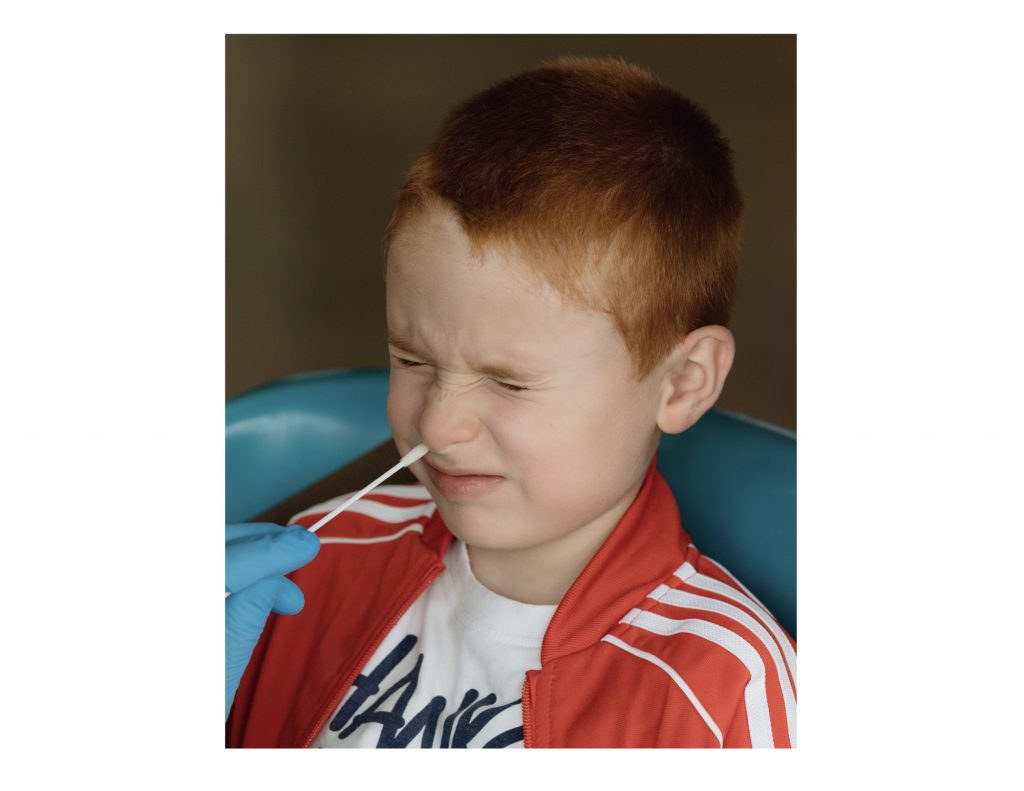 ---
Vo' is a small town in Veneto, Northern Italy, in which the first European victim of COVID-19 was registered in February 2020. By testing all its inhabitants early on, it has managed to stop the contagion and has now become a living laboratory to study the Coronavirus.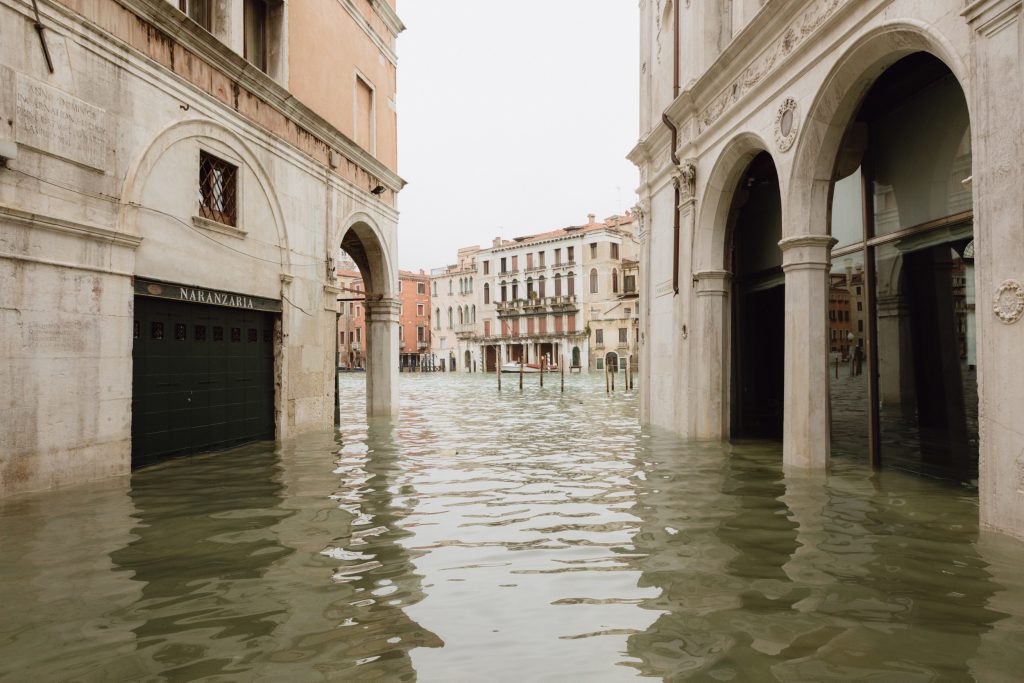 ---
During the night between 12 and 13 November 2019 Venice faced one of the most serious emergencies ever experienced. The high tide reached 187 centimeters, making it the second highest ever after the famous "Acqua Granda" of 1966. More than 85% of the city was submerged and the estimated cost for Venice was €1bn. According to a large study by the American non-profit organization Climate Central, Venice will end up underwater by 2050.