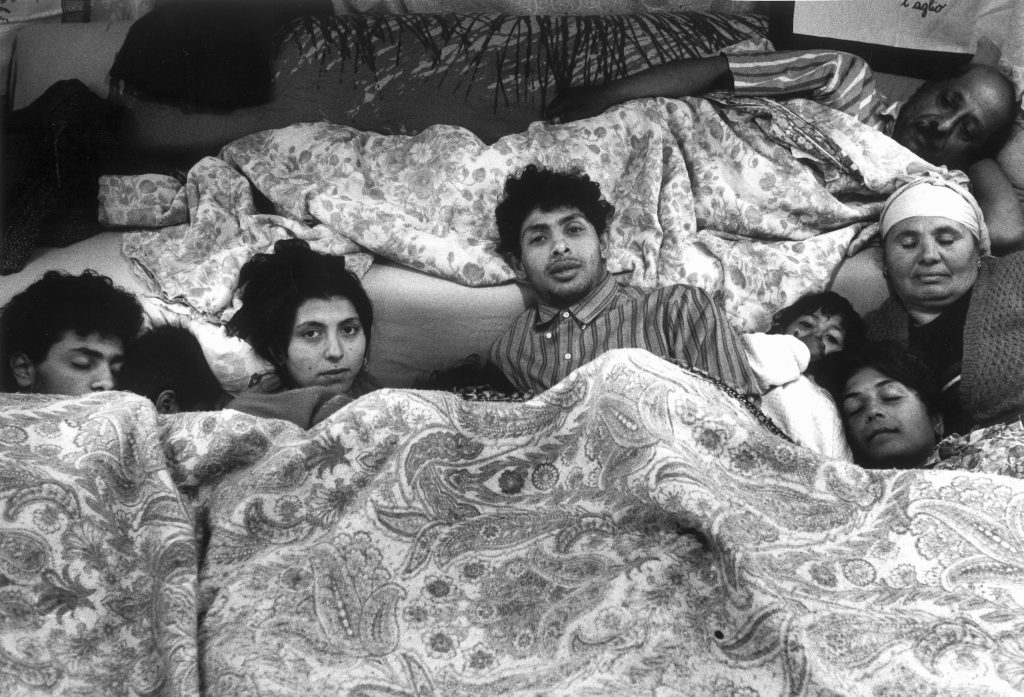 ---
The work was realized in some Roma camps in Florence in 1993. The idea was to document their daily life in all its aspects: both negative, such as the difficult environmental and health conditions, and positive, such as the traditions, the celebrations, the family occasions, the moments of leisure.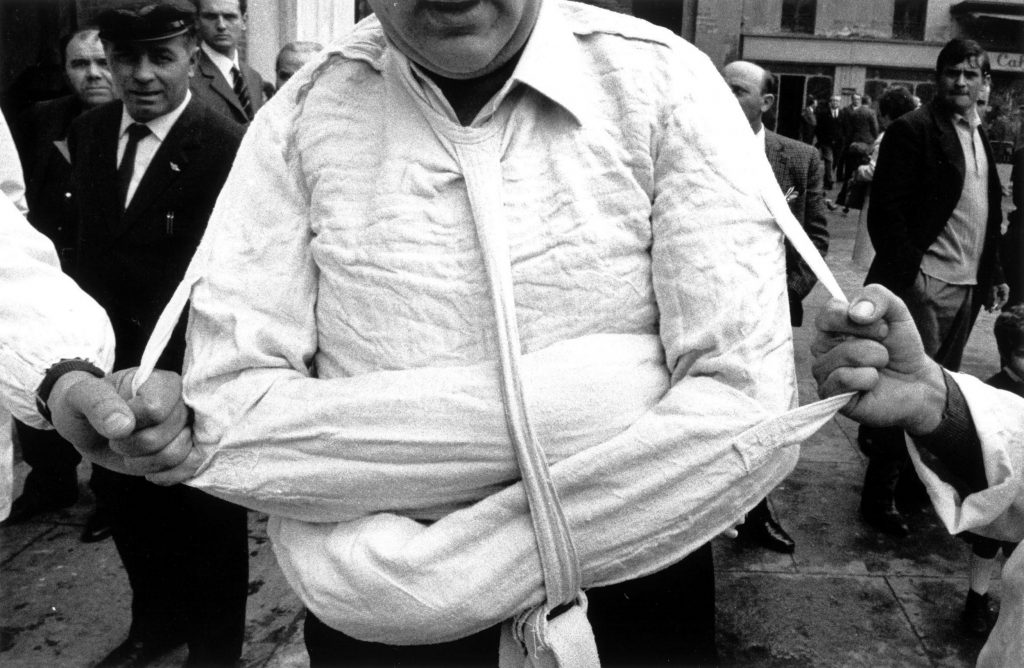 ---
"Morire di classe. La condizione manicomiale fotografata da Carla Cerati e Gianni Berengo Gardin", edited by Franca Ongaro Basaglia and Franco Basaglia, Einaudi 1969, was among the first to denounce the inhuman conditions in which inmates in Italian asylums were held. Made with great difficulty, this work contributed to the debate that led in 1978 to the approval of law 180, the closure of asylums and the restoration of personal dignity to psychiatric patients.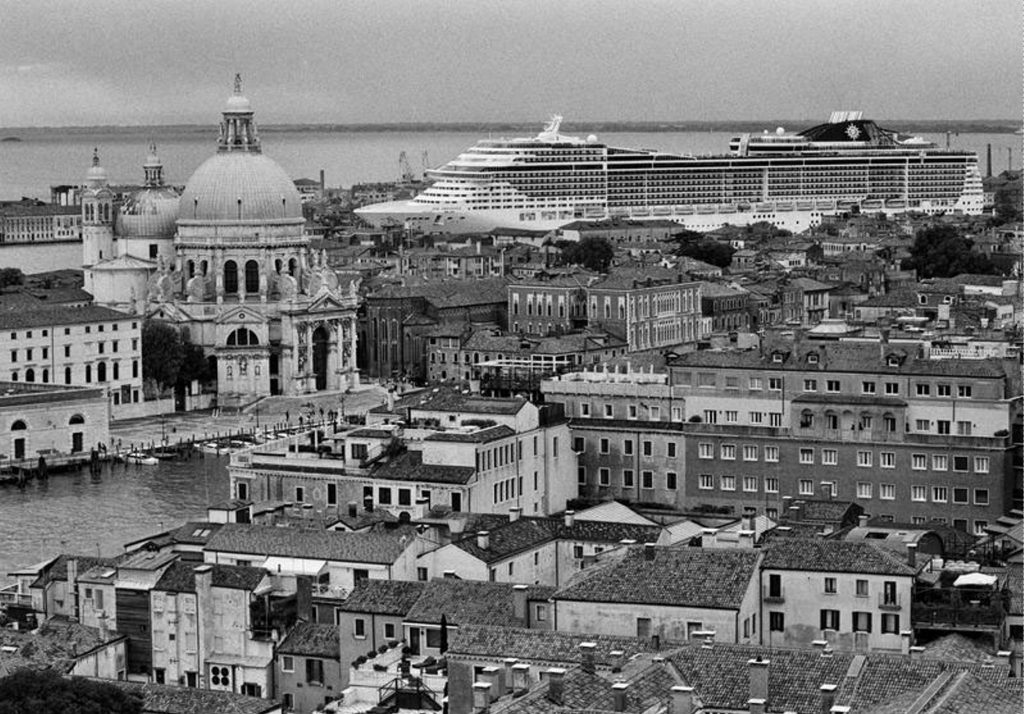 ---
Originating from the disconcert in front of the "visual pollution" produced by the disproportion between the dimensions of the city and those of these mastodons of the sea, the work focuses on the damage caused by unregulated mass tourism to the environment and to the identity of Venice, touching the uncovered nerve of the dichotomy between economic exploitation and the fragile state of the city. The controversy triggered by the censorship by the mayor Luigi Brugnaro has given a wide international resonance to the images.