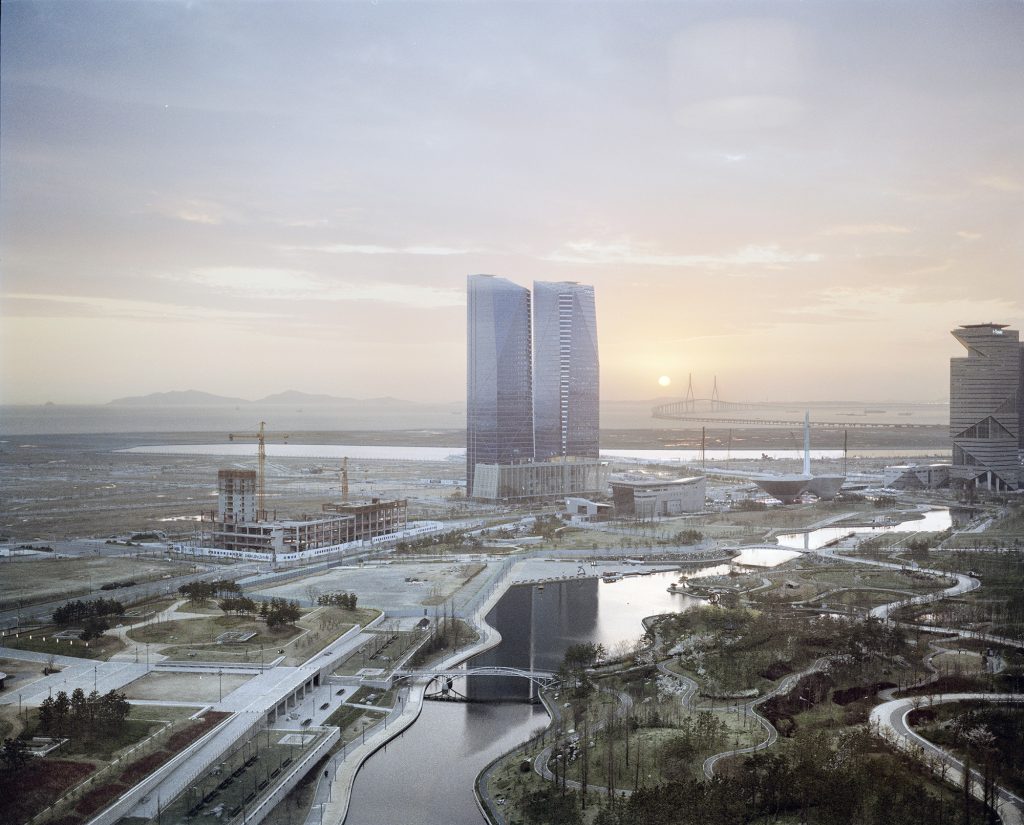 ---
An aerotropolis is a city whose main function is its airport, which boosts business and development in a hub around it. The idea belongs to futurist John D. Kasarda, who believes airports will be the capitals of the future. These new hubs have drawn in tens connection. But what are they like to live in?
This body of work is the first to capture life in the airport city offering a look inside the original ground-breakers. It comes at an important time, because airports will shape urban development in the 21st century as much as highways did in the 20th century, railroads in the 19th century and seaports in the 18th century. If the model becomes the way we live next, it is vital to show how it will impact human lives.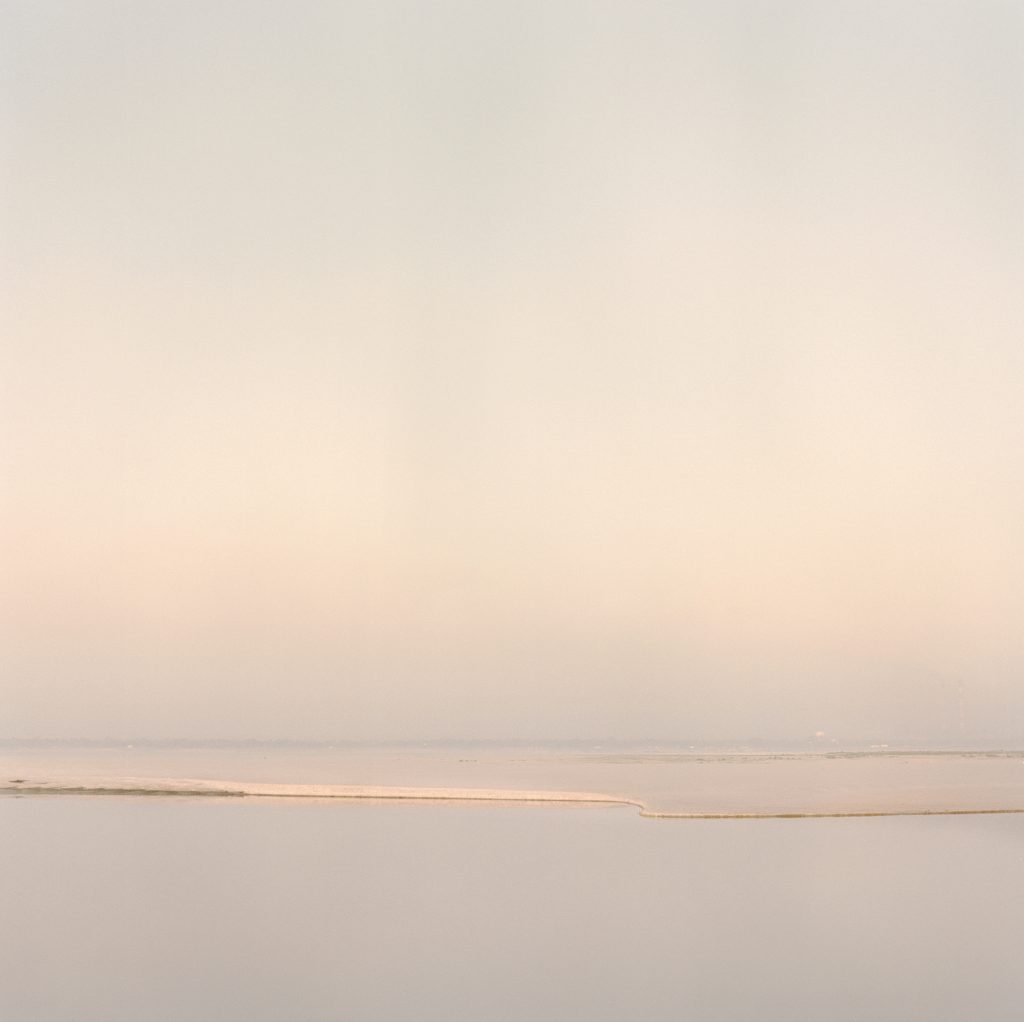 ---
Ganga Ma (Mother Ganges) is the culmination of a ten-year research project. Starting in 2005, Di Sturco has chronicled the course of the river Ganges over 2,500 km, downstream from its source as snow in the Himalayan glaciers through to Bangladesh where it empties into the sea in the bay of Bengal. Much more than a mere river, for Hindus the Ganges represents the fulcrum of spirituality. Ironically, today the river is one of the most polluted in the world. Its water levels have shrunk drastically and are very toxic, endangering the livelihoods of over 400 million people who depend on it.