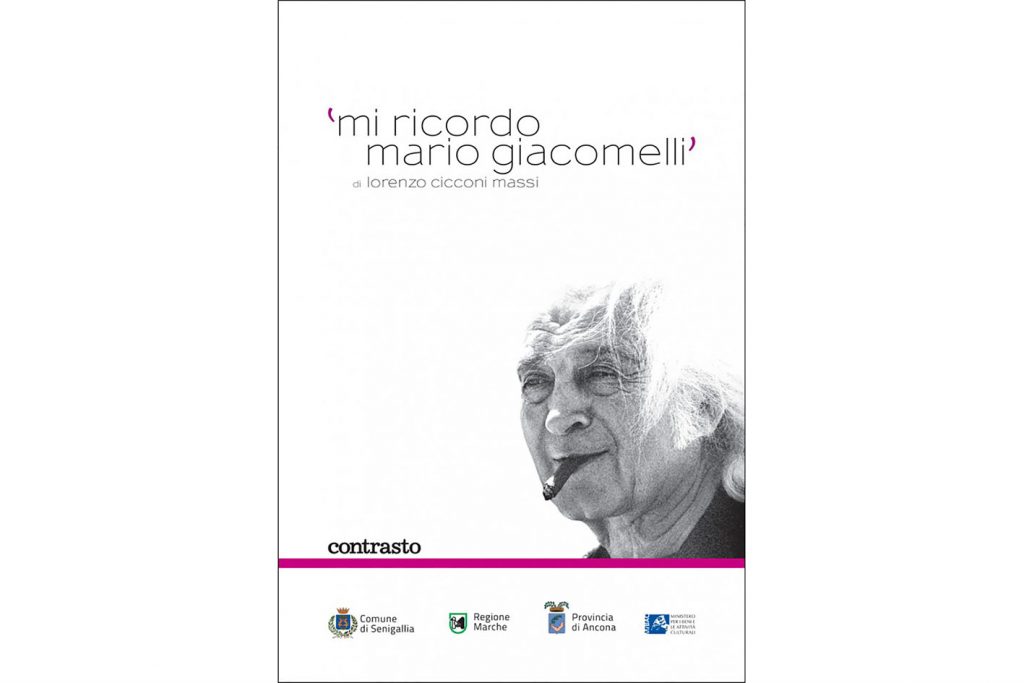 ---
A documentary dedicated to the great master of photography. The work of Lorenzo Cicconi Massi is an intimate reportage, a story in images and words that develops through the memory of Giacomelli's friends and of people who together with him have written an important page of the last fifty years of art history . Memories and anecdotes of an artist who indelibly linked his name to the great tradition of photographic art are thus proposed in a long series of interviews.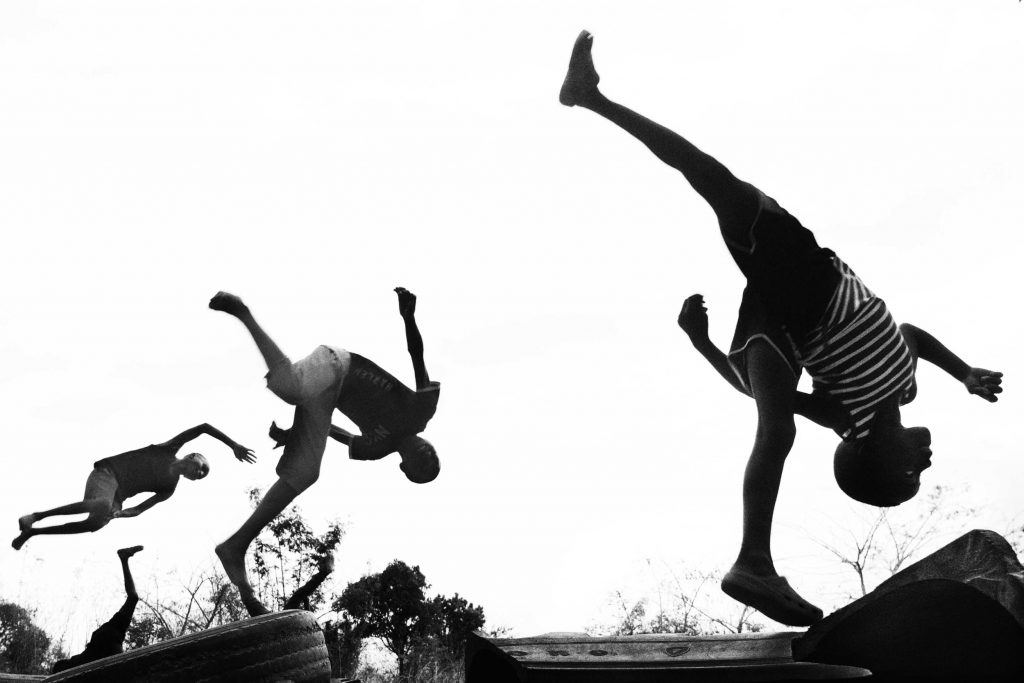 ---
The Mthunzi center in Lusaka was created together with the Koinonia Community, a non-profit organization based in Kenya, Zambia and Sudan. It was inspired by the Comboni missionary Father Renato Kizito Sesana who is committed to saving street children and adolescents from the streets. The welcoming of children has since become the heart of the activity and that first home, begun in the 1980s, is today the heart of the center, where dozens of children live and try to build a future through acrobatic gymnastics. They are communities, they are a team, they are young people who are living and who finally have future prospects.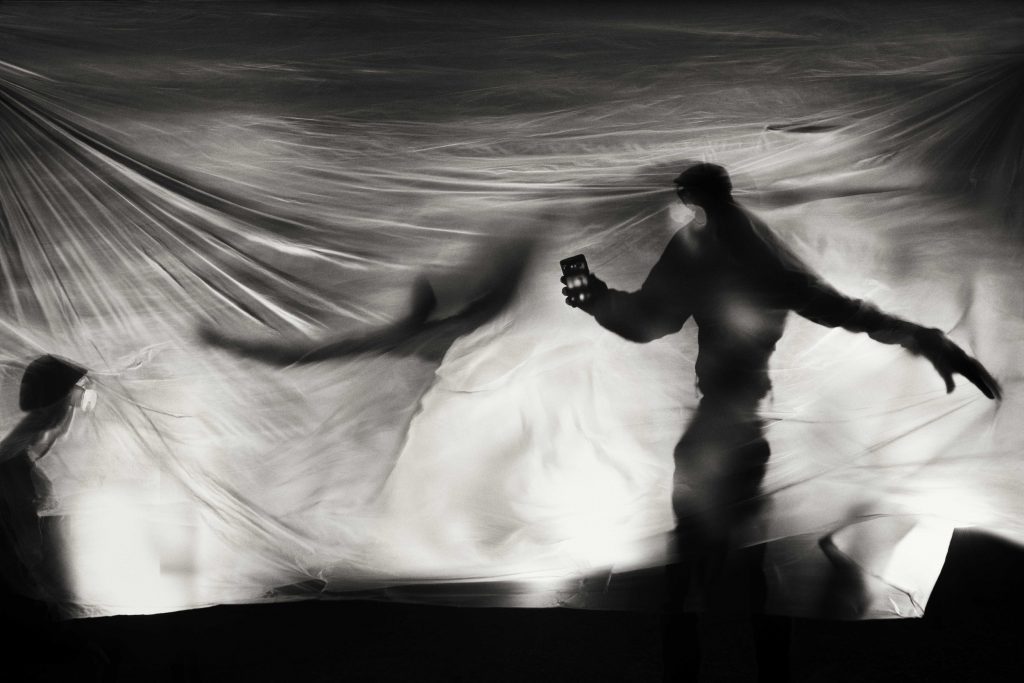 ---
The project is a search for a synthesis between collective history and personal memories. In the double role of director and actor, I staged myself and the objects that filled my days in an attempt to sublimate the scary feelings, whether those of today or of all time; because, following in the wake of the tragic theatre tradition, only through representation can catharsis take place.