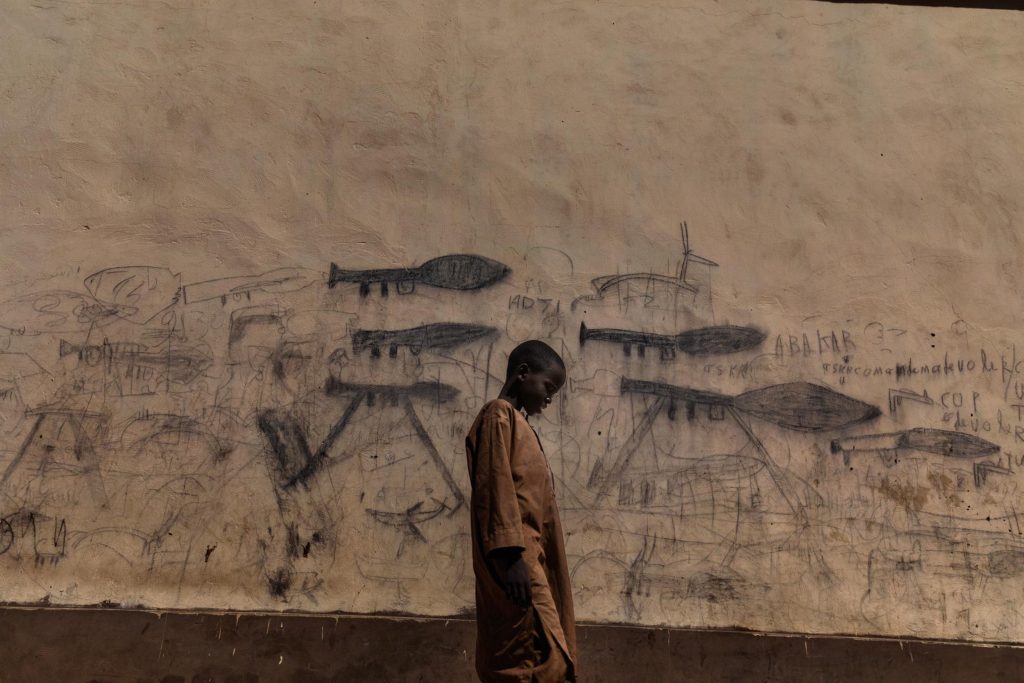 ---
A severe humanitarian crisis is under way in the Lake Chad basin. Over two million refugees, five million people at risk of food insecurity and 500,000 children suffering from acute malnutrition. Two factors have caused what the New Yorker has defined as ''the world's most complex humanitarian disaster'': the desertification of the Lake, which in the last 50 years has lost 90% of its surface, and the terrorism of Boko Haram, which has turned the basin of the lake into the final frontier of the jihad in Africa. The feature illustrates this crisis, showing the reality experienced by the population on the islands and along the shores of the lake, where the sands of the desert have replaced the waters.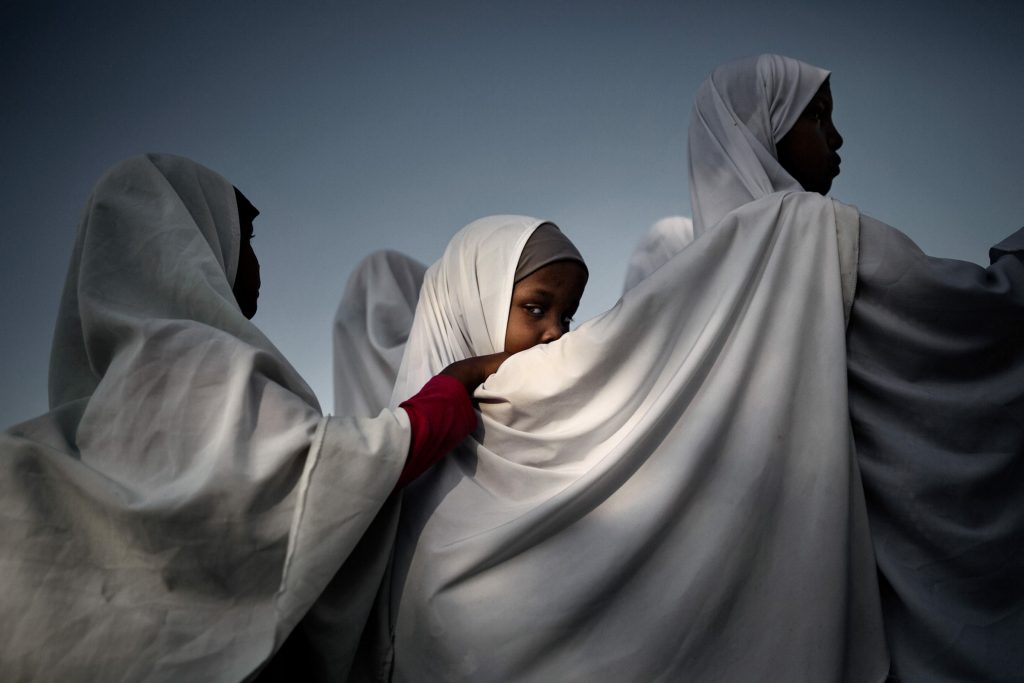 ---
Somalia has an emblematic role to play in any attempt to understand the refugee crisis today, because this country on the Horn of Africa – together with Syria – is the state from which a large proportion of the population are fleeing in search of asylum throughout the world. The internally displaced number over a million, and another million that have found refuge in neighbouring countries or in Europe; however, by virtue of a historical and geo-political paradox, this country has also become a place of welcome: over 30,000 Yemenites have already landed on the Somali coasts, in flight from the Arabian peninsula. The climate of terror, the corrupt state administration, the formation of armed clan groups are all contributing factors to the disease that has been devouring Somalia for decades, but rising up against it today is the collective sentiment of a people that does not wish to feel alone and has decided to take its destiny into its own hands in order to conquer fear and look to the future.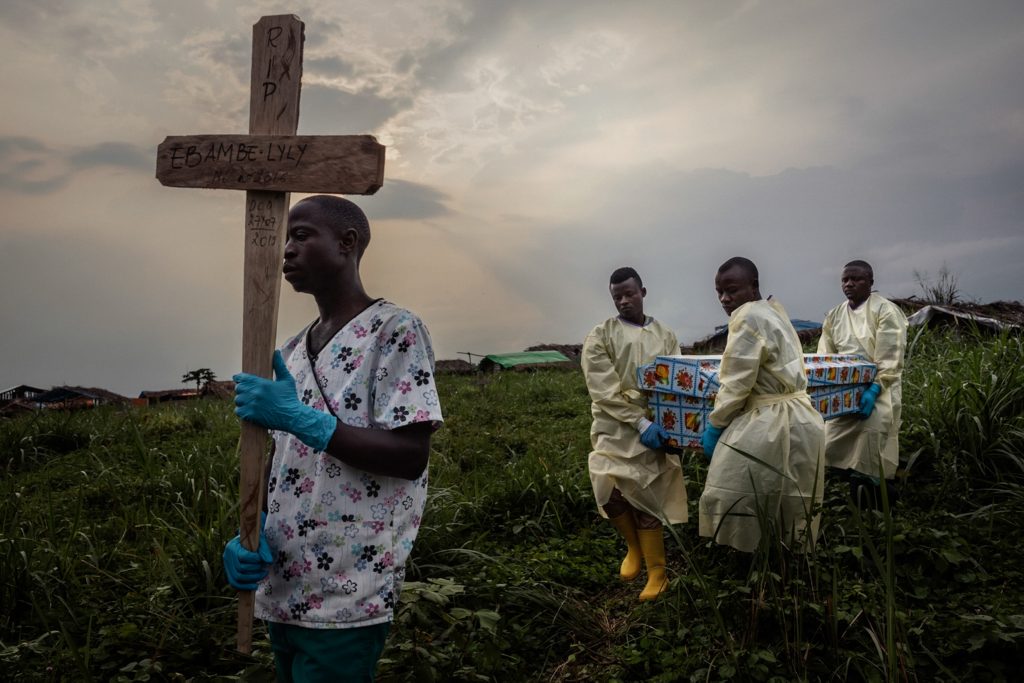 ---
Formerly known as Zaire, the Congo has been violently exploited, and has been supplying all kinds of raw materials since the days of Leopold II of Belgium. In exchange, it has received little but war, corruption, death, disease, hunger, mercenaries, child soldiers and rape. Today the DRC is experiencing a period of major political instability caused by the end of the third mandate of President Kabila, who does not wish to give up leadership of the country as established by the constitution, and the fighting in the streets is causing bloodshed from Kinshasa to Goma. As if this were not enough, the country is also experiencing an intensification of inter-ethnic conflict in the Kivu Region, as well as renewed terrorist infiltration. In this scenario, the aim of our reportage is to look into the fragile situation of the weakest section of the population, those hit hardest by the violence afflicting the former Belgian colony.