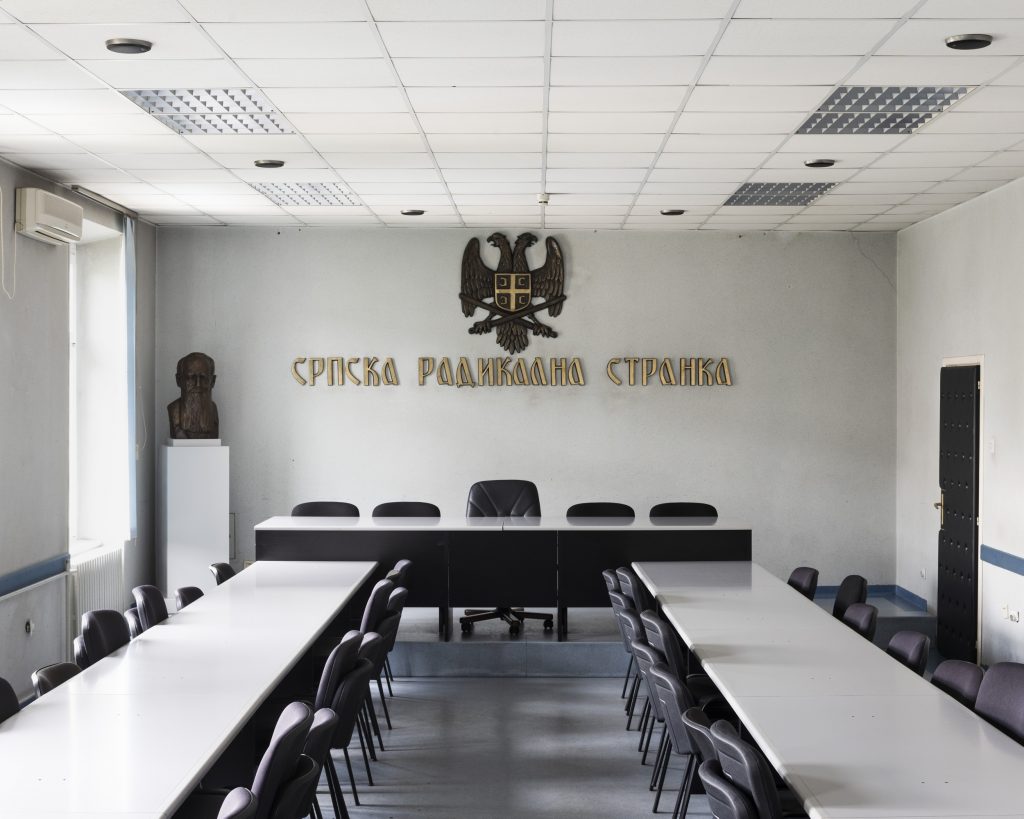 ---
As the International Criminal Tribunal for the Former Yugoslavia (ICTY) has finished its activites at the end of 2017, "Resolution 808" gives an insight into this institution, that during the 25 years of its existence was normally closed to the public. We had exclusive access to the Evidence Unit of the Office of the Prosecutor, where 14,000 artifacts from the war are stored.The project gives the viewers a glimpse into the place where war criminals like Milosevic, Karadzic and Mladic were prosecuted – and where history was made.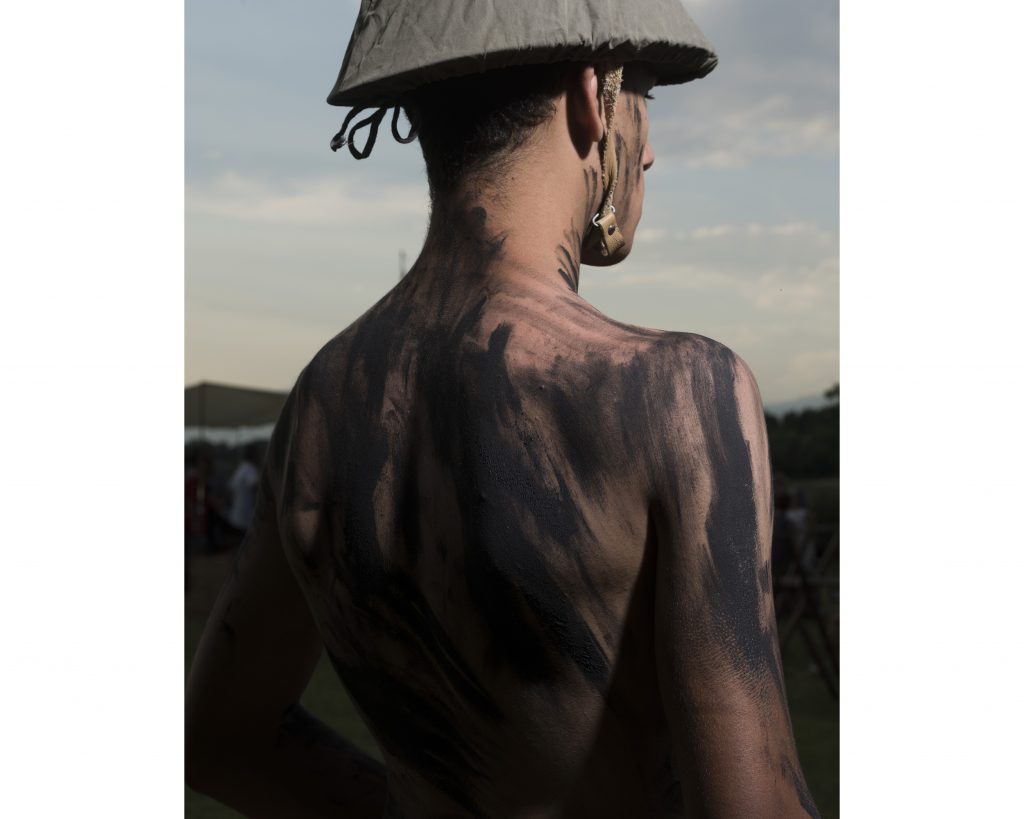 ---
I traveled the Piave from its source to its mouth, looking on its banks for the remains of a distant myth, which has yet reached our days almost unchanged. Today groups of reenactors play micro representations of the great battles of the past. What remains after the battle? A real trench, dug to fight a fake battle in the same place where the real one was fought, of which today we have lost all traces. History, reinterpreted and manipulated, marks the banks of the Piave again.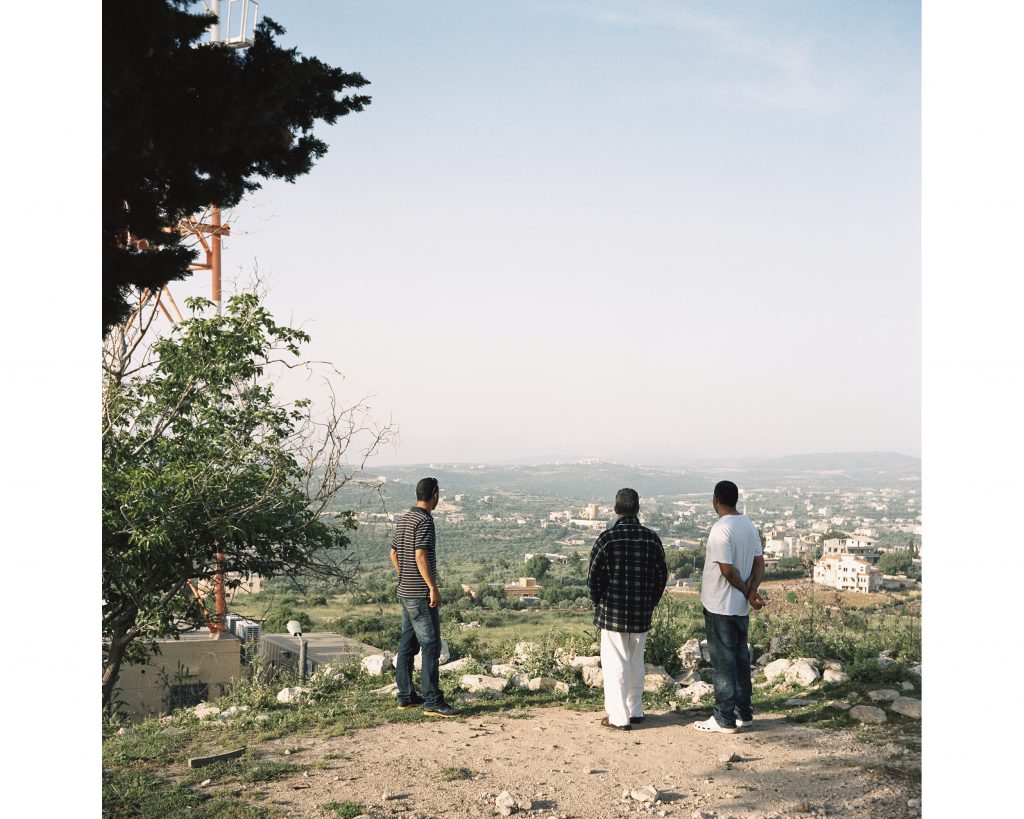 ---
The July 2006 war between Israel and Hezbollah of was only the latest episode in a series of conflicts that have plagued this region from 1978 onwards. Today nothing seems to have changed since that hot summer. The conflict is frozen in a tense stasis. The Blue Line marks the boundary between the two countries: a line that runs up and down hills and bare and stony mountains for one hundred and twenty kilometers, in many places still undefined. The images build a relationship between very close but opposite places, on the two sides of the barrier.