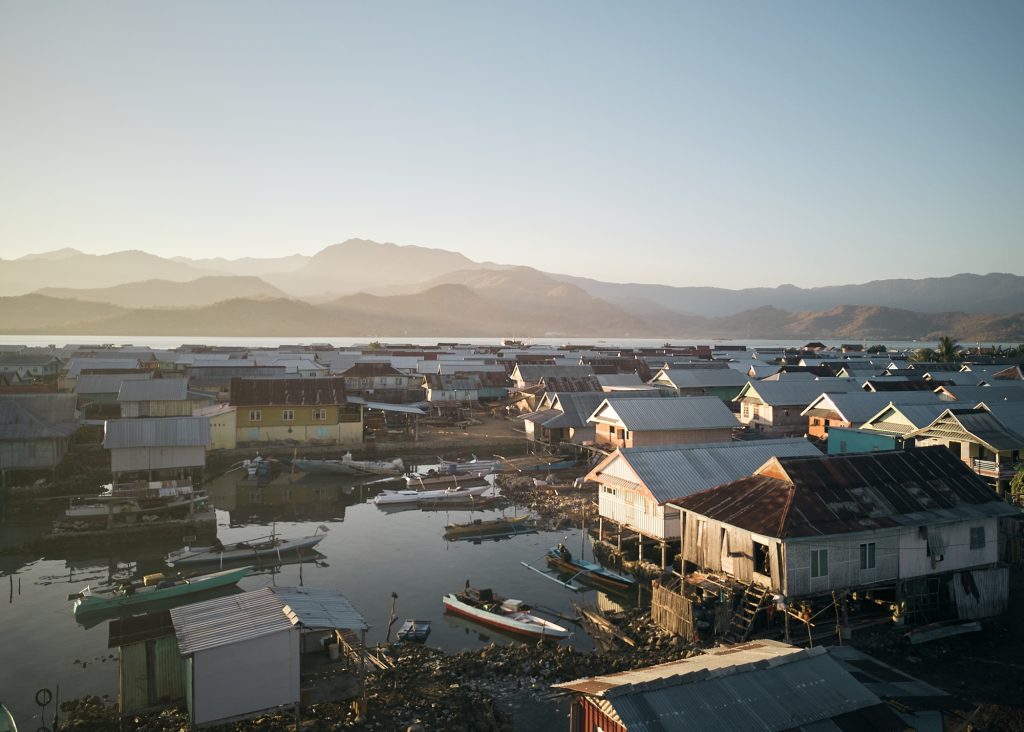 ---
The Bajau people are skilled fishermen and free-divers who can hold their breath and remain underwater for as long as eight minutes. Some children even have their eardrums pierced to prevent them from bursting due to water pressure while diving. With 3,500 residents on just 8.5 hectares (21 acres) of land, Bungin Island also stands out as the most densely populated of Indonesia's 17,000 islands and one of the most densely populated islands of the world. Sea levels are steadily rising due to the increasing impacts of climate change, posing a growing threat to coastal communities and ecosystems worldwide. The Bajau tribe of Bungin Island could soon be in serious danger.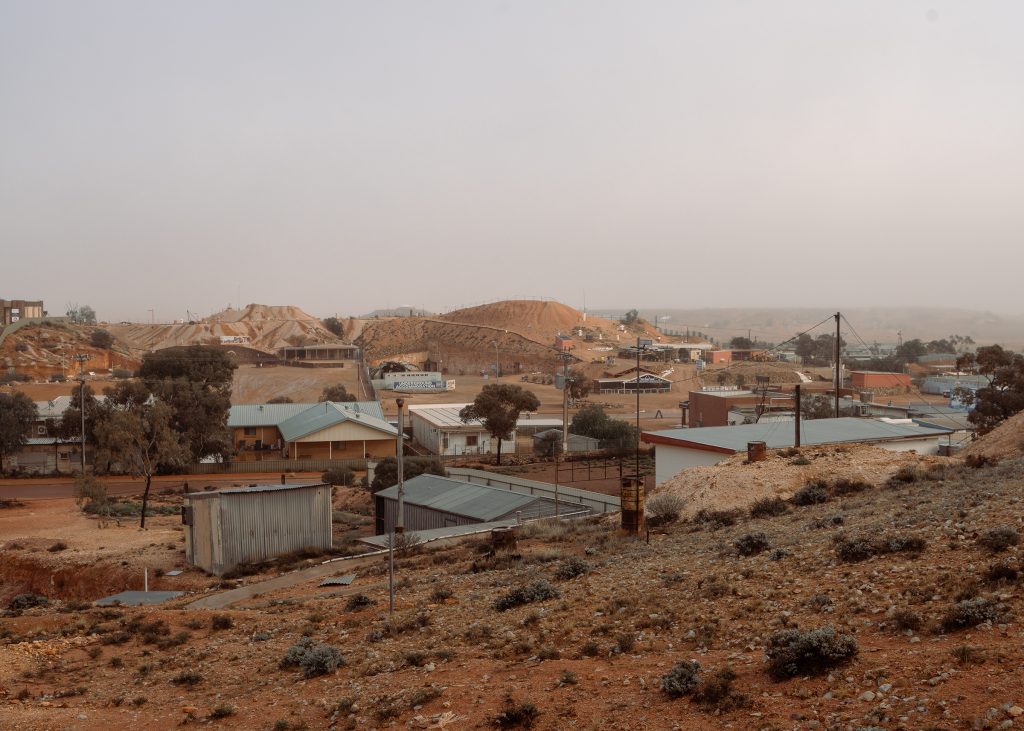 ---
Opal is one of the most valuable gemstones in the world. Its price can reach into the millions, depending on type, color, and weight. Black opal is the most prized opal, it can reach over AUD $15,000 a carat. The gemstone was first found in Coober Pedy in 1915, leading to a mining boom as people came in search of their fortune. The most expensive recorded Australian Opal is the "Olympic Australis," weighing an astonishing 17,250 carats.This massive opal specimen comes from Coober Pedy and was valued at $1.7 million USD., making it the most expensive opal in Australian history. It's estimated that 95% of the world's Opal comes from Australia and in particular 70% from Coober Pedy. Each piece of Opal is "One Of A Kind" and can never be replicated or reproduced. The truly phenomenal thing about Opal is that it can display all of the colours of the spectrum. The "play of colour" found in Opal is the result of interference and diffraction of light passing through tiny silica spheres in the microstructure of Opal. This means the bright rainbow colours of Opal, as they appear to the human eye, will move and change dramatically depending on the angle at which the stone is viewed as light refracts the silica spheres.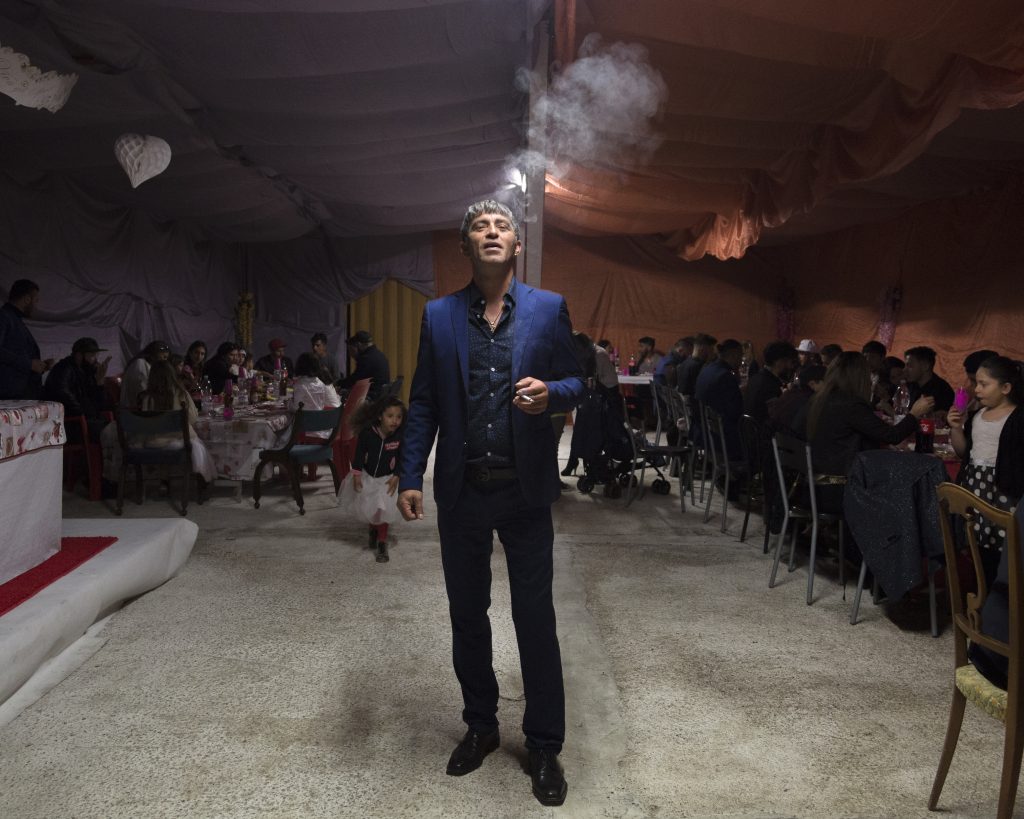 ---
The Italian Roma community is one of the largest ethnic minorities in Italy. The exact size of the community is uncertain but it is estimated that there are between 120,000 and 180,000 Roma in the country. Many of them live in settlements usually set in the outskirt of big cities. From more than 30 years Zorro, his family and relatives, live in a space entrusted by the municipality on the southern side of Rome. Many of them were born there and are Italian citizens.