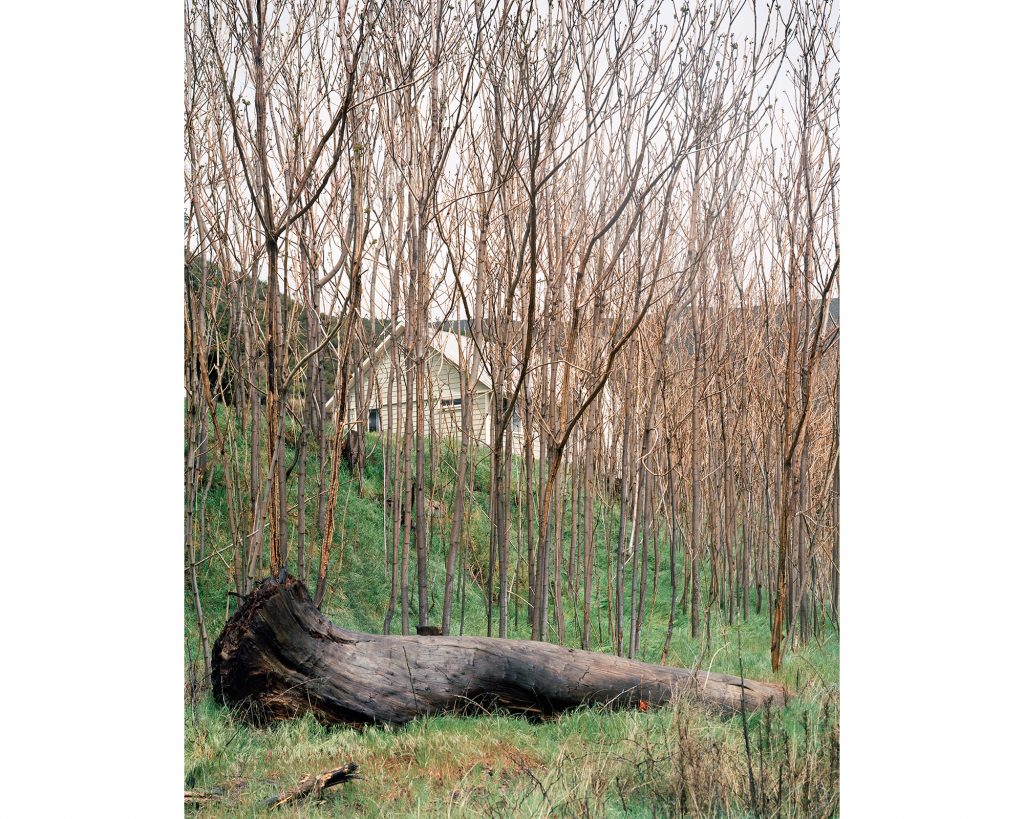 ---
After living in a motorhome in the Salton Sea, Nicholas Albrecht questions the notion of being an insider through this intimate journey of discovery. Deserts are strange spaces in Western culture; we don't really know how to be in them. There was the biblical version of the desert, the desert as a metaphor for isolation, asceticism, temptation, and death. In an attempt to document the experience of living in the Salton Sea, Albrecht breaks down these conventions to narrate his story. The photographs become symbolic representations of the people and the place. The truth is both vague and concrete as thoughts transform into reality. Similarly to how dreams are constructed, One, No One and One Hundred Thousand is a chaotic representation of life, identifying with one and its opposite.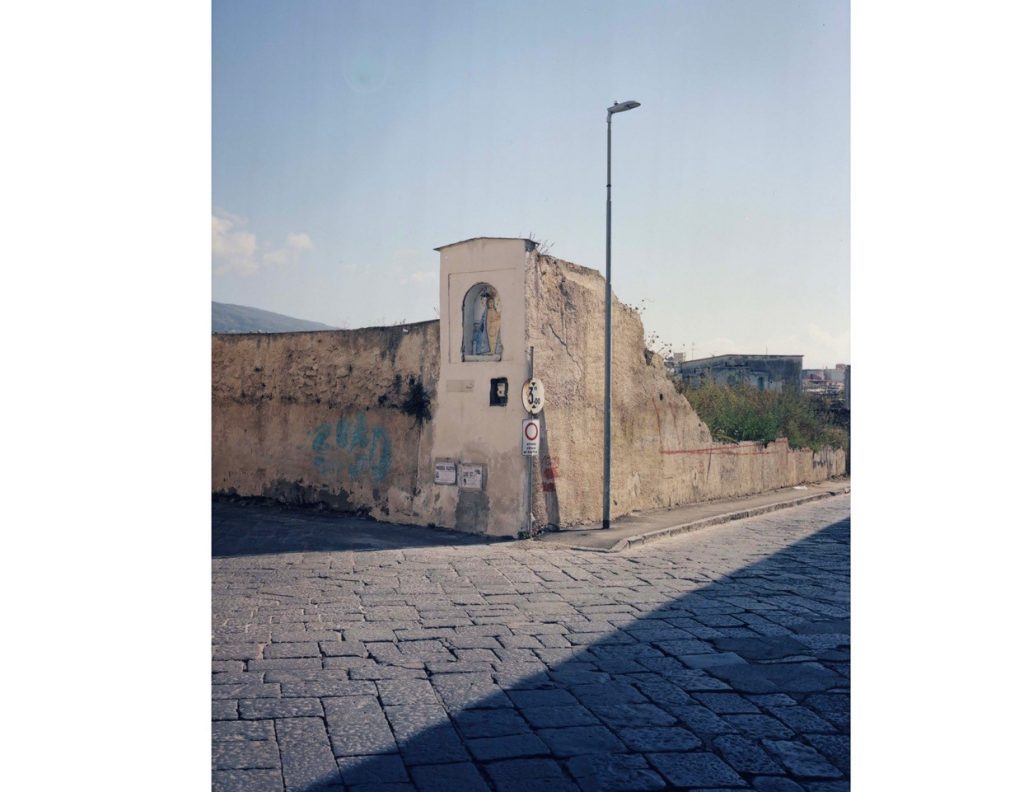 ---
In this body work Nicholas Albrecht returns to his home town of Naples, Italy in order to create an archive of the town surrounding the Vesuvius. The Paesi Vesuviani are a series of towns at the foothills of Mount Vesuvius. When the volcano erupted in AD 79, destroying Pompeii, Herculaneum, and a few others, it is said that over 1,000 people died from the explosion. Today an estimated 3,000,000 live within the area that would be affected by another violent eruption. This body of work serves a collection of images of what life is like in these areas.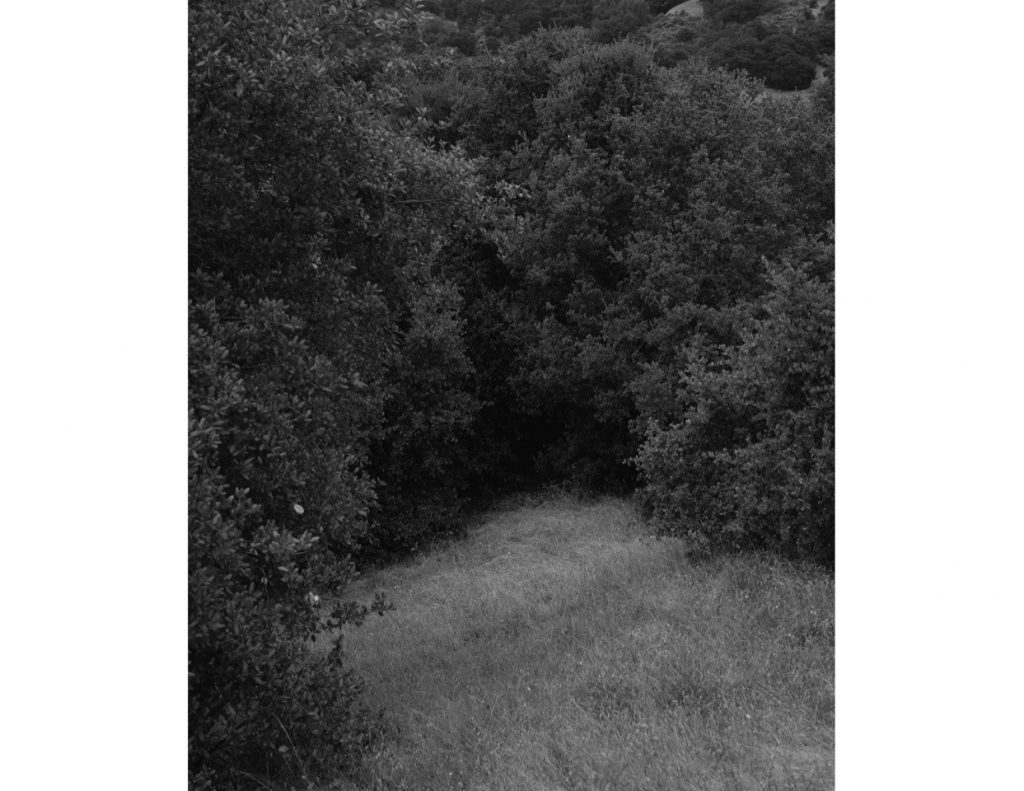 ---
The coyote is one of few species that can quickly adapt to a multitude of different environments. Along with humans, they have thrived during the Anthropocene. Constantly pushing the boundaries of what lands can and cannot be inhabited, coyotes dwell in areas that blur the distinction between wild and urban. In American Coyote Nicholas Albrecht explores the landscape in search of places where humans - like coyotes - once settled but appear now to have moved on, places that linger on the fringe between the urban and wild environment. Given the reality of environmental precarity, the need to reevaluate where we settle has become a constant factor in the lives of many.