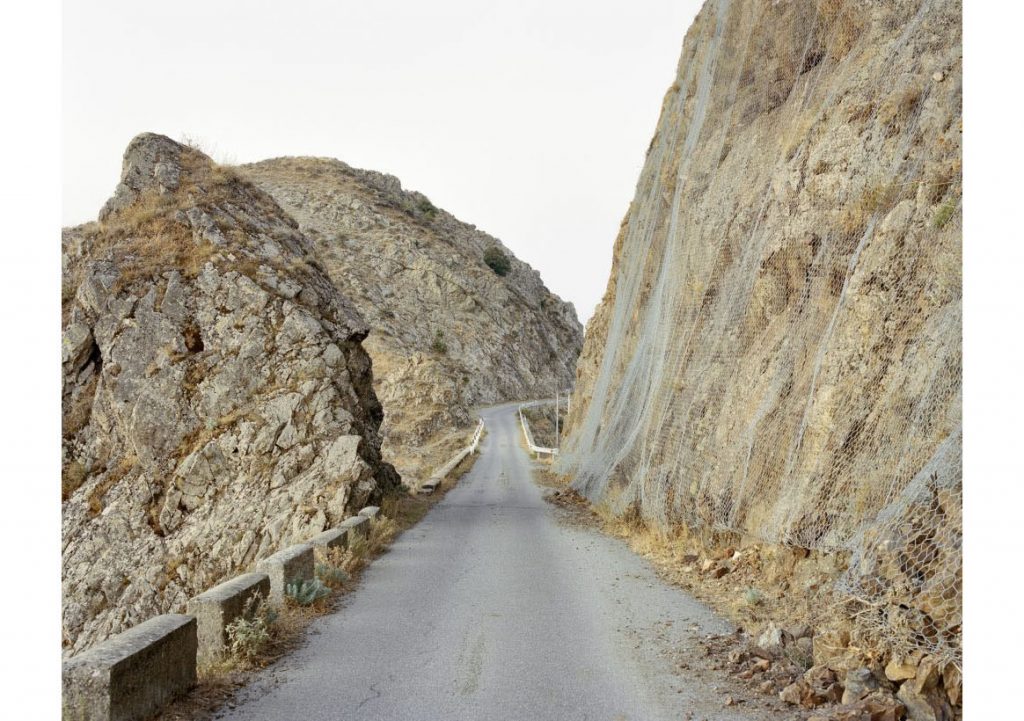 ---
Varco Appennino (Apennines passage) is an exploration of the inner areas of the Italian Southern Apennines, those hidden, remote, away from the clichés and chronicles that often characterize this part of the country. The work is a dialogue with the "Apennine Vocabulary" of the Irpinian poet and writer Franco Arminio, it develops from the often repeated phrase addressed to me too many times by the inhabitants of the small villages I visited: "There is nothing here! Why do you come here? "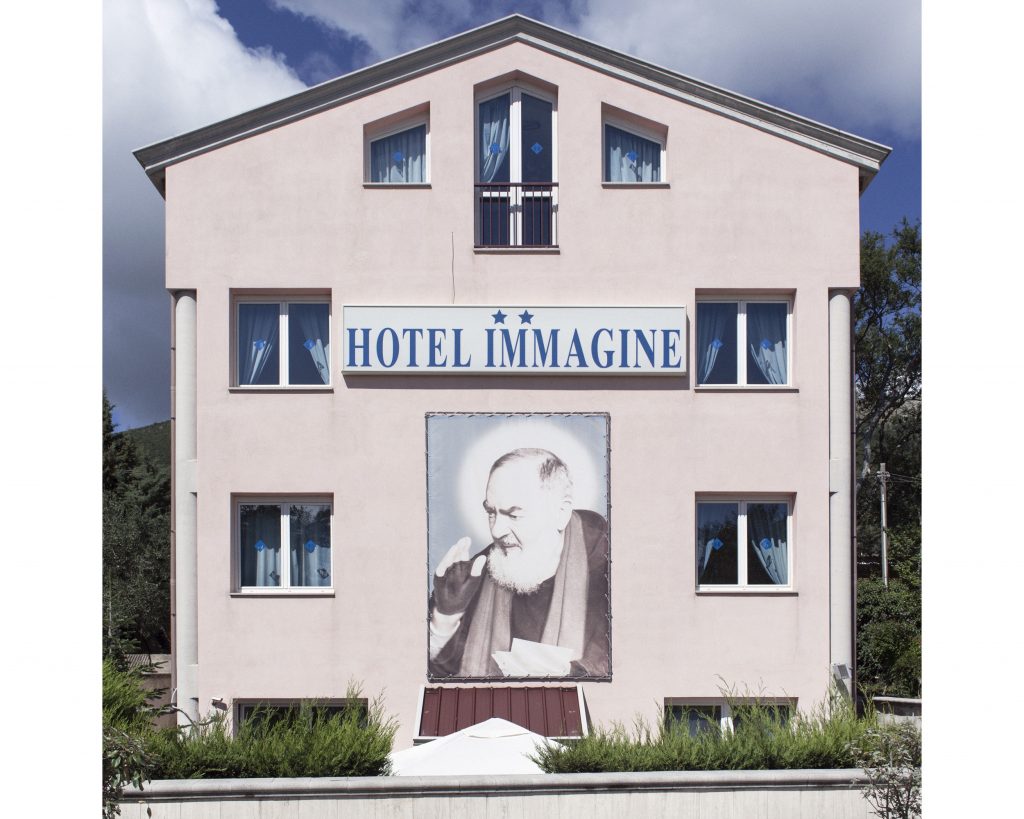 ---
From politics to religion, going from music, sport and television, between 2009 and 2015 Simone Donati crossed his country in search of myths and icons of the Italian contemporary imaginary. This project, which became a selfpublished book in 2015, provides a glimpse into the Italian society with an ironic but also purely documentary look.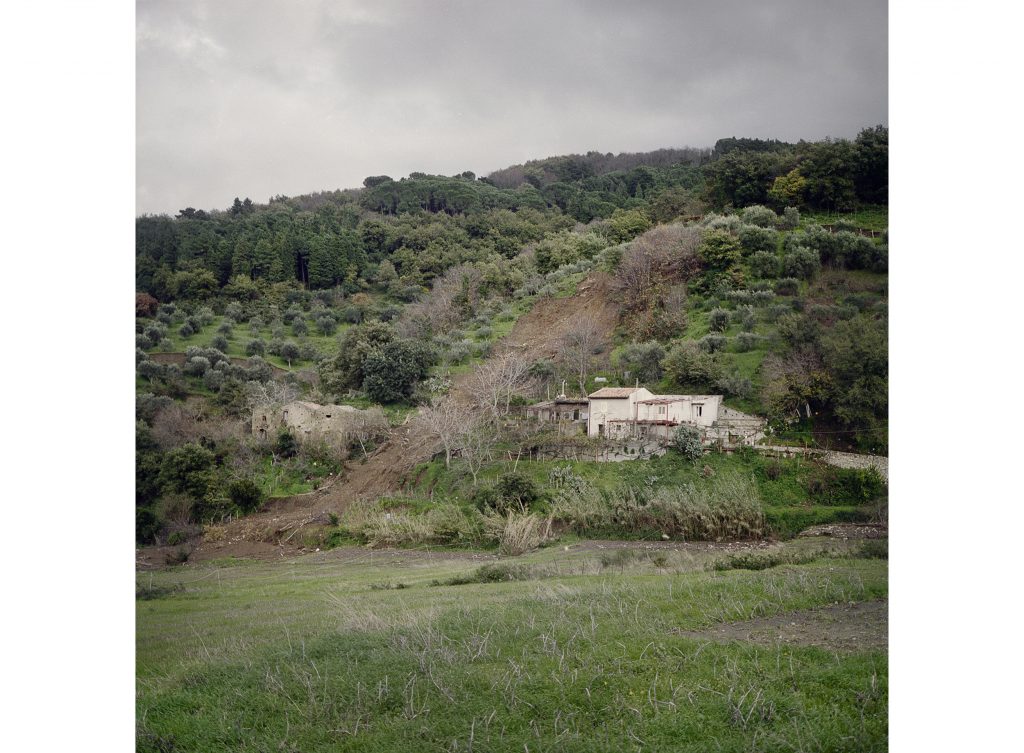 ---
In Italy the hydrogeological instability is partly natural, since the country has an high hydrogeological risk and partly is the poisoned fruit of decades in which the land has been systematically abused: an emergency always less exceptional and more and more happening on a daily basis. 3,671 municipalities are within a high risk, 45% of the total. Only in the last 10 years there have been 12,993 problematic hydrogeological events, including six catastrophic landslides and floods with at least 50 billion euros of damage.