TerraProject Photographers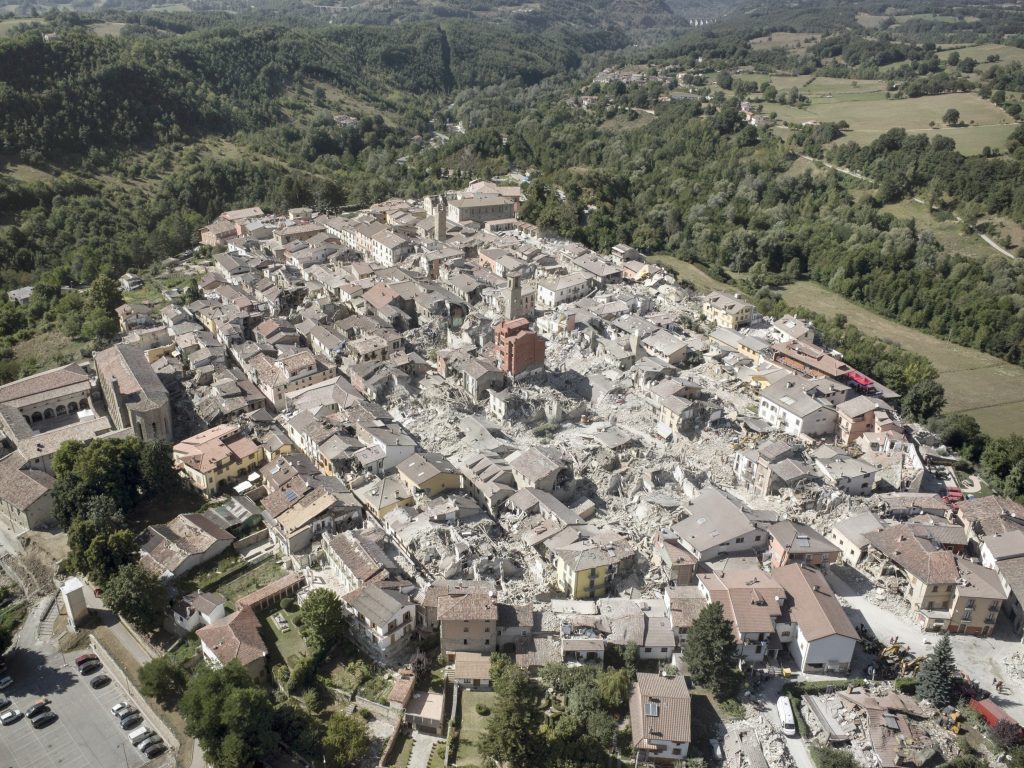 ---
On the night between the 23rd and the 24th of August, 2016, Italy is struck by a violent earthquake that destroys several areas between Lazio, Marche and Umbria, killing almost 300 people and leaving more than 15,000 homeless. In the aftermath of these tragic events, our collective has dedicated itself to documenting the devastating effects of the earthquake, the victims' relief, the response of the institutions and the vicissitudes of the citizens involved, the slow reconstruction and the delivery of the prefabricated houses to the population.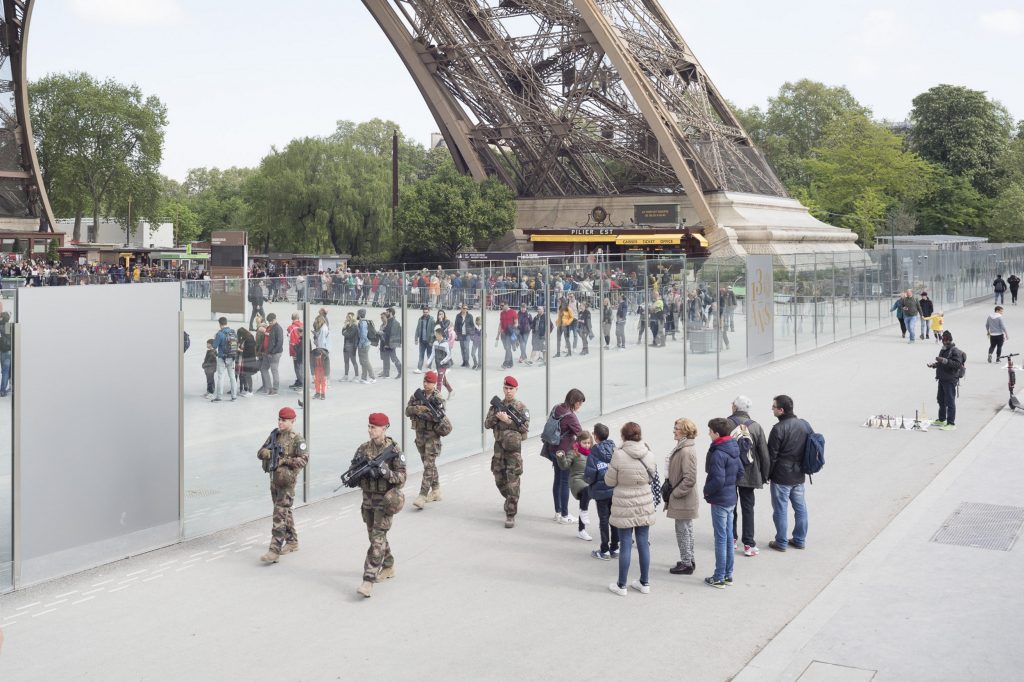 ---
As threats and fears multiply, concrete actions to reduce risks or their perception become part of the collective imagination. Signs, barriers and conventions become a solid part of urban landscapes within countries that according to recent data are actually increasingly secure. What does the landscape we have built express? What message will we leave to future generations through it? These are some of the questions that arise in front of the "Security Landscape".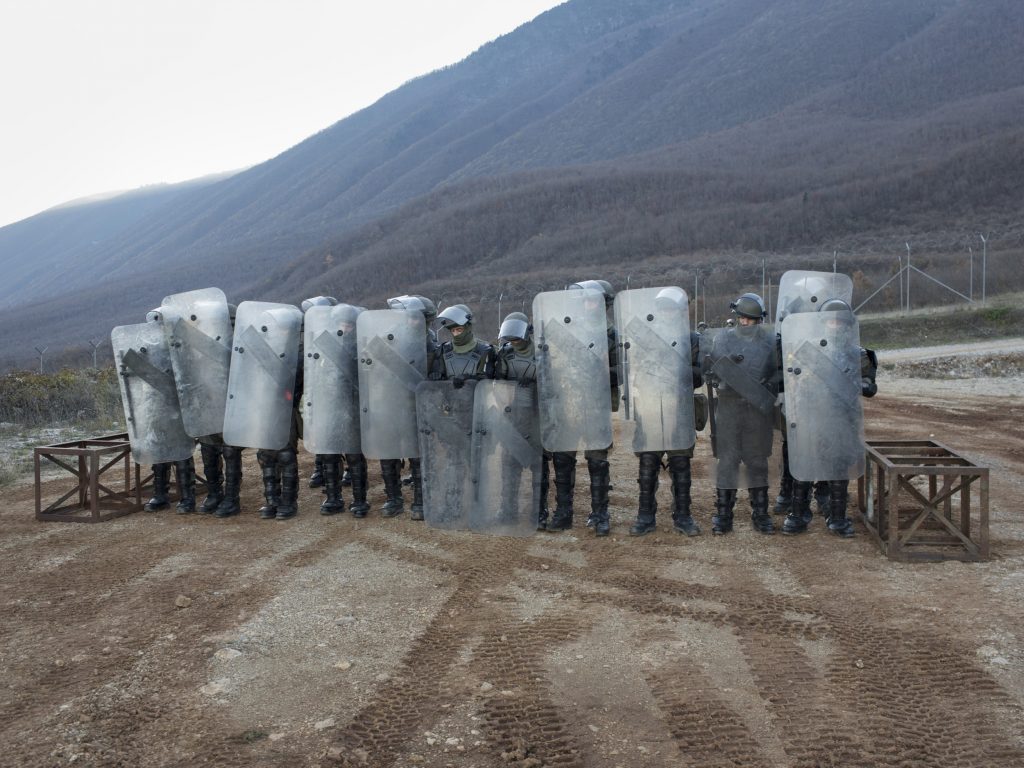 ---
When Kosovo unilaterally declared its independence from Serbia, on 17th February 2008, hopes for a bright and better future were high. For the vast majority, it was a dream come true: Kosovo could finally stand among the free nations of the world, and the way for its European integration was thus paved. Ten years after that day, the state of Kosovo's affairs looks dire and the hopes of its people have been largely dashed. The country with the youngest population in Europe also has the highest unemployment rate (33%), which reaches a world's low when it comes to its youth (60%). Economic paralysis, rampant unemployment, increasing poverty, poor educational standards, widespread corruption, extremism and nepotism, topped by the virtual impossibility of traveling abroad due to the exclusion of Kosovo from visa liberalisation, are choking the future of this country, still not universally recognized as an independent State.