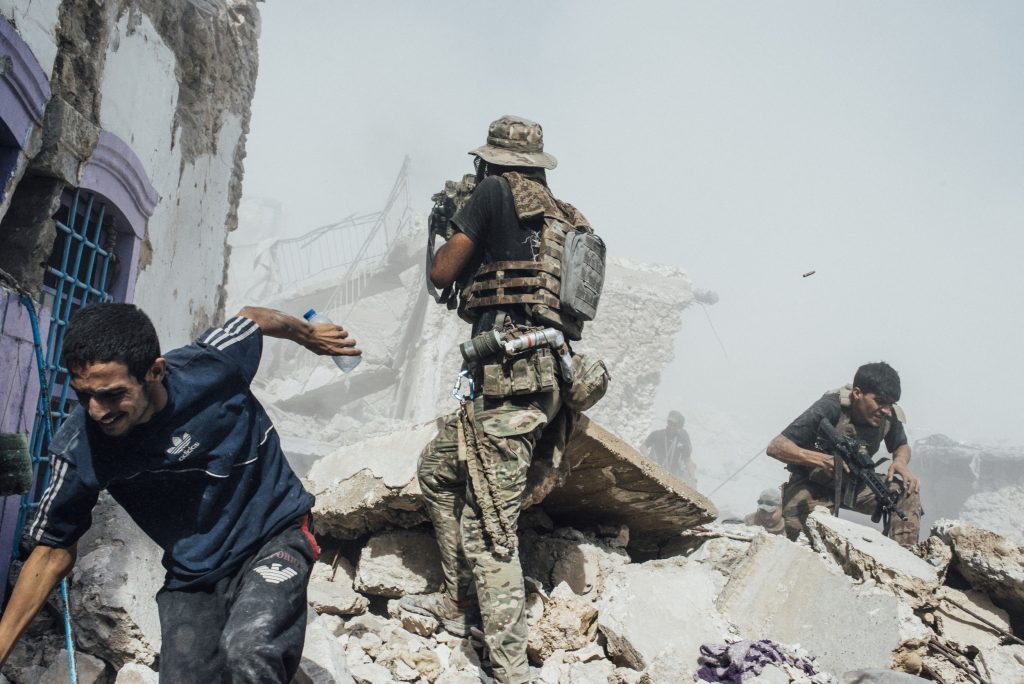 ---
After a battle of approximately nine months, on the 10th of July 2017, Iraqi Prime Minister Haider al-Abadi formally claimed victory over IS in the city of Mosul. Hundreds of thousands of civilians have fled the city, much of which has suffered heavy damages. According to AP reports, between 9,000 and 11,000 civilians have been killed in the battle, and tens of thousands had to abandon their houses. They are the so-called IDPs (Internally Displaced Persons). Amnesty International released a report, "At Any Cost: The Civilian Catastrophe in West Mosul", accusing Iraqi forces of violating international law all along with the fight. The government's victory in Mosul may unleash revenge attacks and revive old resentments between Sunni and Shiites, a sectarian divide that tipped Iraq into civil war after the 2013 US-led invasion.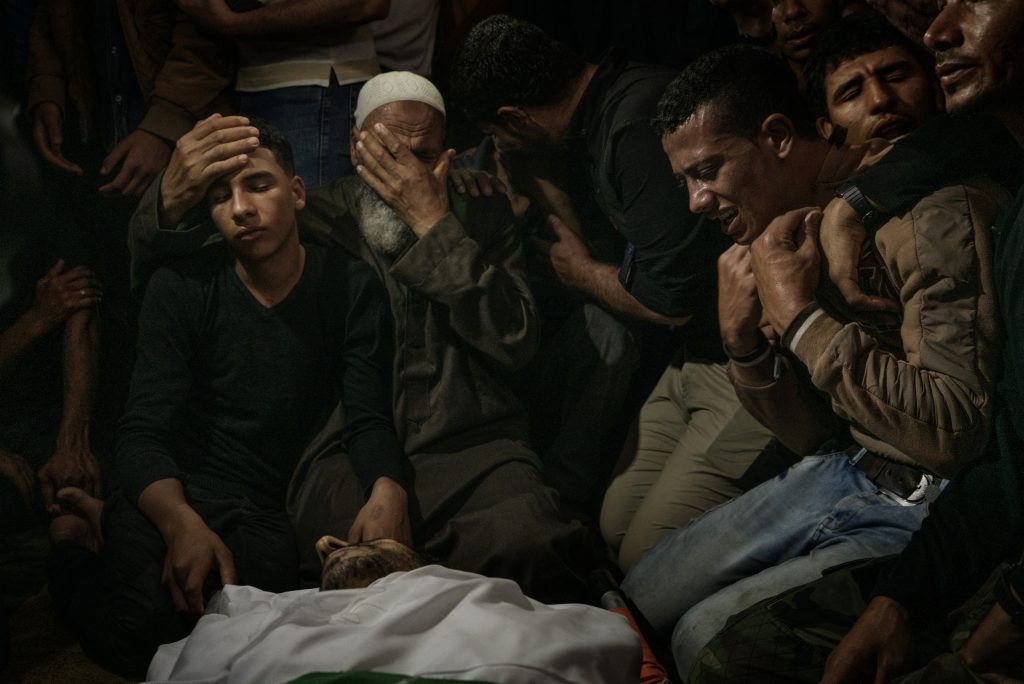 ---
A six-week campaign of protests launched at the Gaza Strip has resulted in the deadliest days of the Israeli-Palestinian conflict since the 2014 Gaza War. More than 111 Palestinian protesters have been killed and 12,733 wounded. Protests and military violence escalated significantly on Monday, 14 May, as the United States formally opened its Embassy in Jerusalem. At least 60 Palestinian demonstrators were killed in one day as the Israeli army fired live ammunition, tear gas and firebombs at protesters assembled along several points near the fence with Israel. More than 2,700 others were wounded.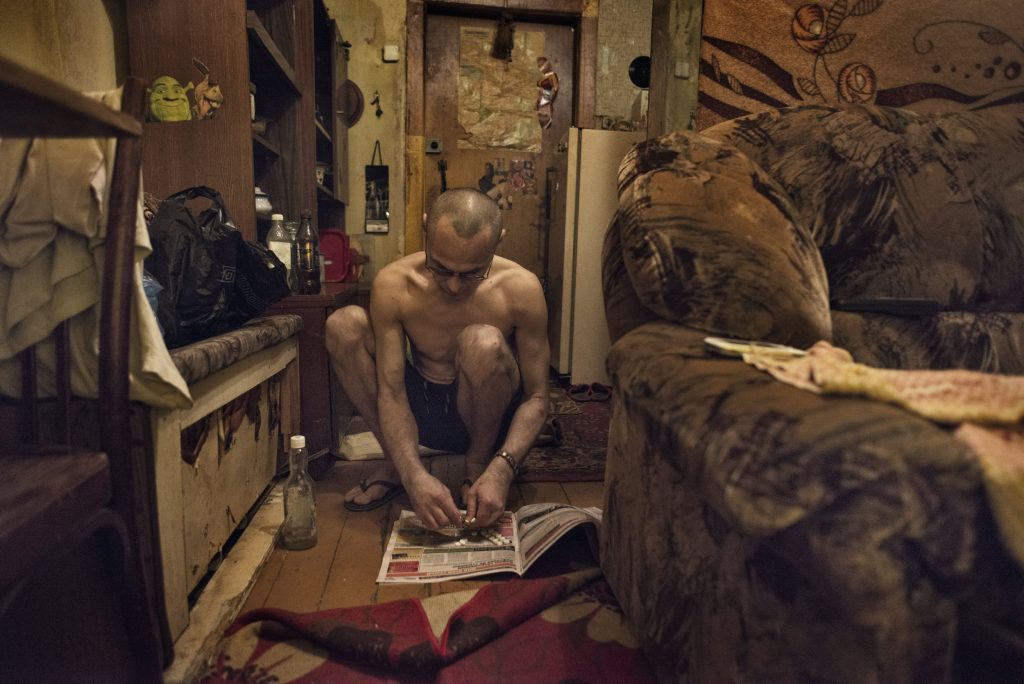 ---
The Krokodil is a home-made drug produced with highly toxic chemicals such as iodine, hydrochloric acid, solvents and phosphorus. Those who use it shut themselves up in the house and engage themselves in a continuous cycle of preparation and getting high, reaching even 50 injections in one day. The desomorphine that is "cooked" is highly impure and has devastating effects on muscle tissue, brain cells and organs. In most of Russian cities the Krokodil is widespread in the suburbs as an alternative to heroin. According to local activists in Yekaterinburg more people died because of Krokodil than from heroin.