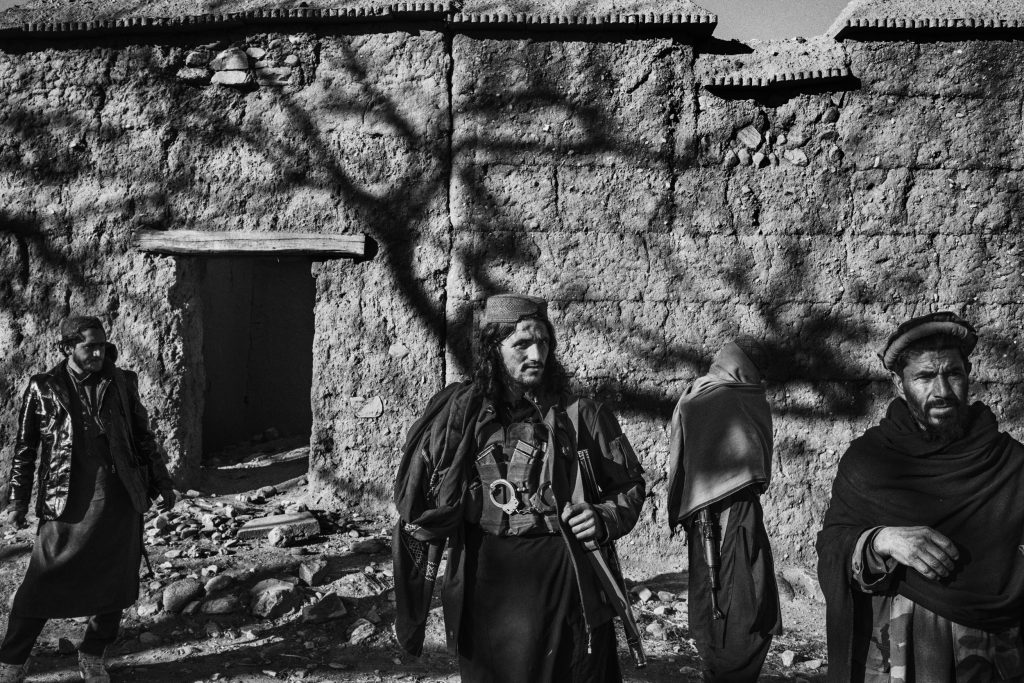 ---
The Taliban have never been more powerful since 2001. The area contested or controlled by the insurgents now comprises more than half of the country and have steadily grown in recent years. Since the peace negotiations between the US government and the Taliban began, the fighting between the Afghan security forces and the insurgents have escalated as both parties try to gain leverage at the negotiating table in advance of direct peace talks. The recent escalation in the war had disastrous consequences on the civilian population. Afghanistan remains one of the deadliest conflict in the world, civilian casualties are at an all-time high and the conflict is causing continued waves of internal displacement.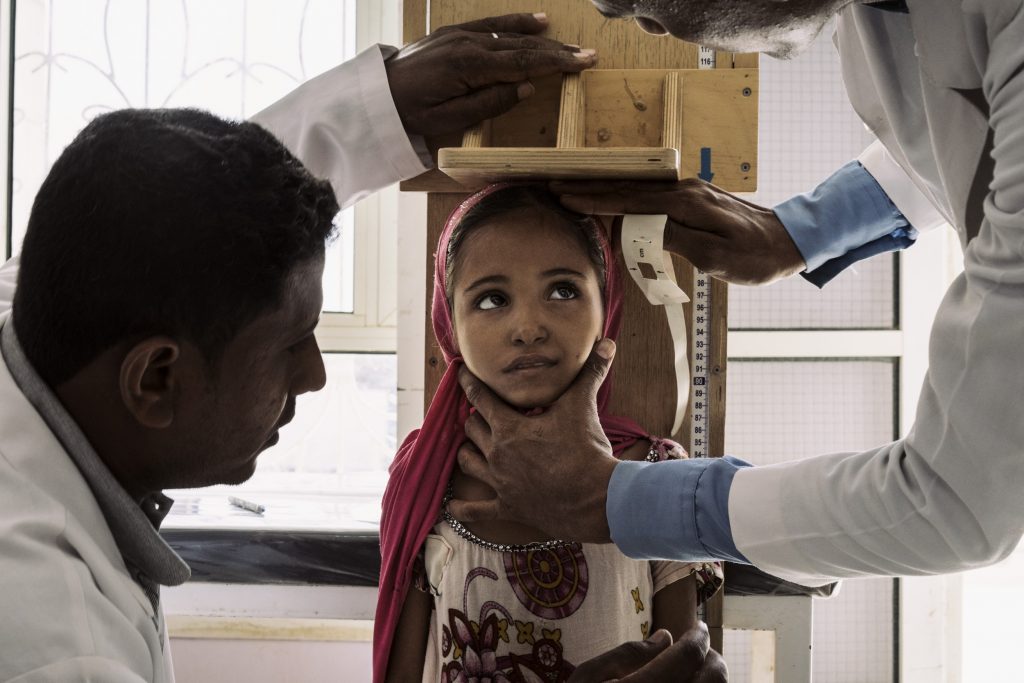 ---
After nearly four years of conflict, more than 20 million Yemenis — roughly two-thirds of the population — don't have enough to eat. In most cases, it's not because food is completely unavailable but because it's unaffordable. In an effort to strangle the rebels, known as Houthis, the Saudi-led coalition backing the Yemeni government has imposed import restrictions, including on food, medicine and fuel. In the worst-hit areas, concentrated in rebel-held territory in northern Yemen where coalition restrictions are most stringent, thousands more children are dying of malnutrition-related illnesses.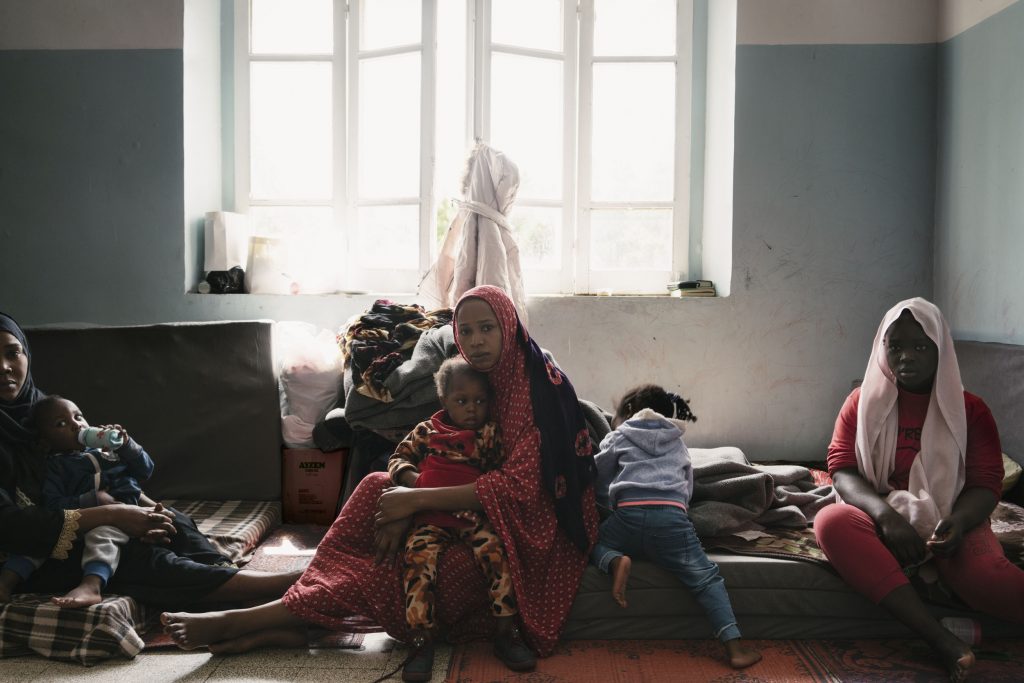 ---
In April 2019, renegade commander Khalifa Haftar launched an offensive to overthrow the United Nation-backed government in Tripoli. His forces, also known as the Libyan National Army, battled armed groups from Misurata and other western cities aligned with the Government of National Accord. The ensuing civil war, and the battle for Tripoli, caused a renewed humanitarian crisis with civilians, Libyans and migrants alike, paying the highest price.