---
Is it possible to protect the right of health to a person in detention?: The words of Basaglia have accompanied me constantly during my journey in the judicial psychiatric hospital (O.P.G.) of Aversa. I tried to make visible the paradoxical condition of the inmates dragged into the ambiguity of these structures, half prison and half asylum.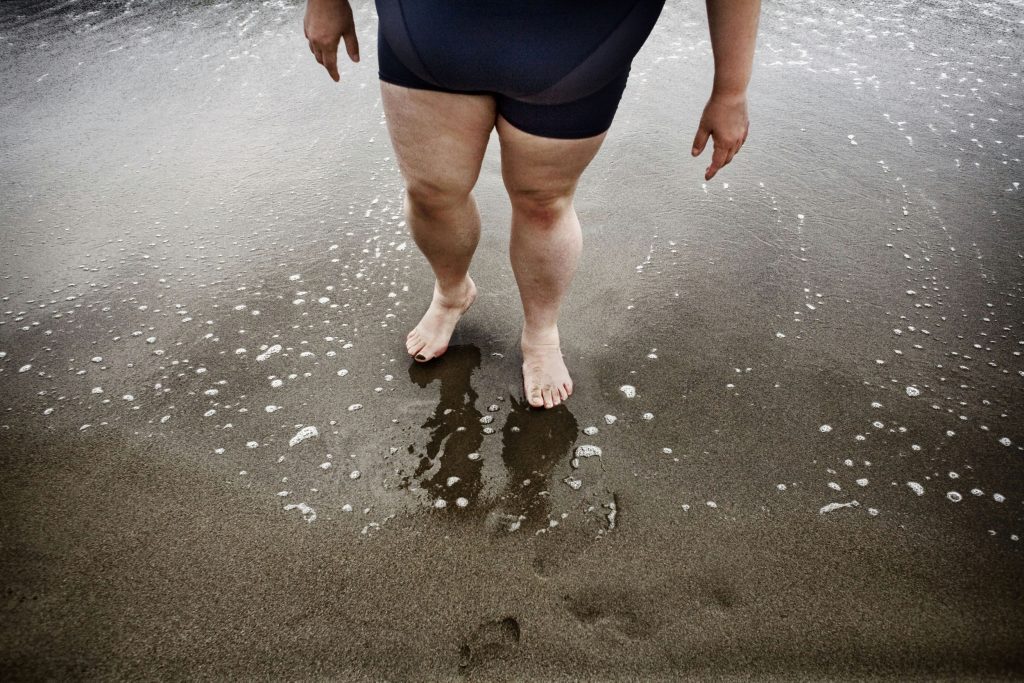 ---
Angela started swimming at the age of four. By the age of fifteen she was a professional swimmer, making herself the protagonist of feats such as crossing the Strait of Messina. Her obesity is due to psychological issues. At the age of eighteen, Angela's weight was over 70 kilos and from that point onwards began what would become a state of perpetual suffering from the intimate and social point of view. As I approached her world, I realized how many obstacles such a large body imposes on you.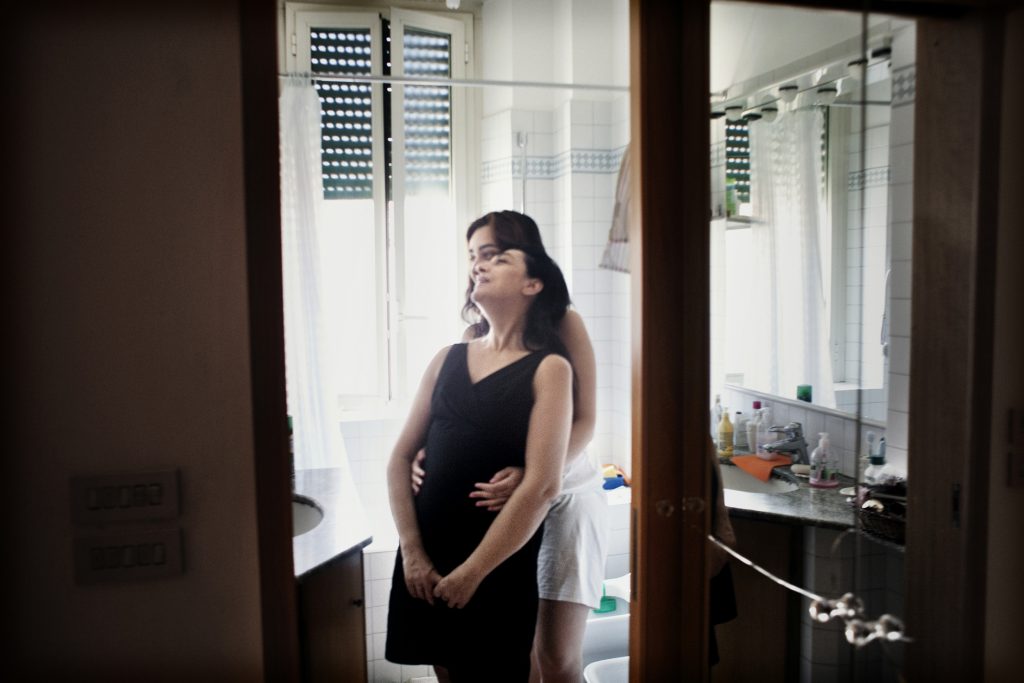 ---
Carmela was born on 3 July 1959 in Delianuova, a small town closed to Reggio Calabria. She spends a few years in Leverkusen, Germany, and then moves to Acqui Terme after her marriage. Her two children Francesco and Marisol were born there. In 1986 Carmela contracted the HIV virus following a relationship with her brother-in-law, with whom she will spend the next ten years of her life.