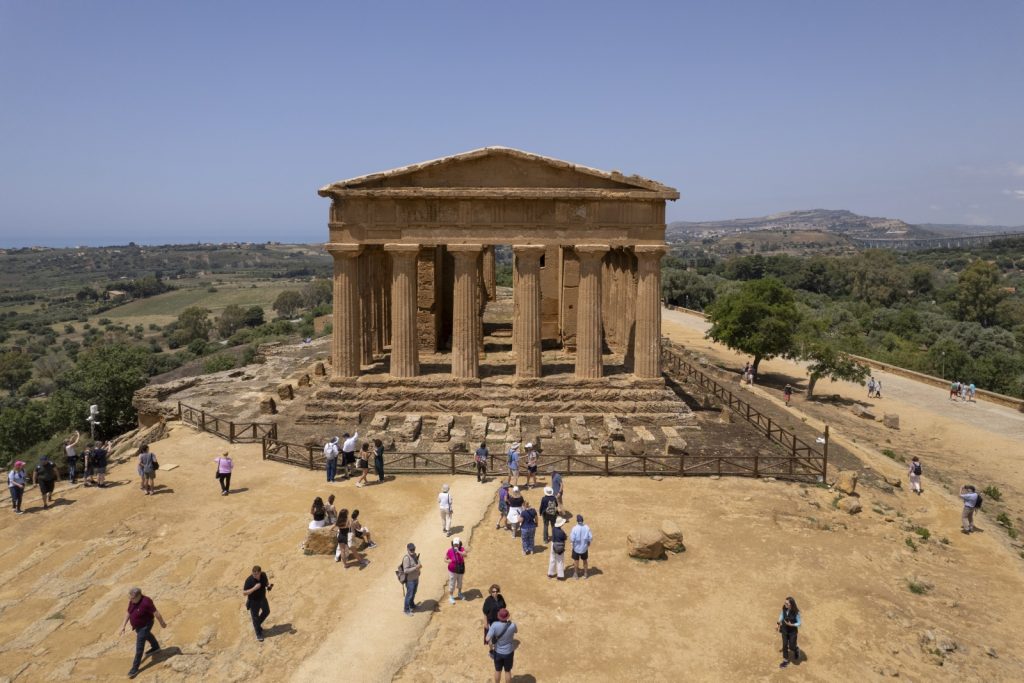 ---
The Sicilian city of Agrigento, famed for its rich archaeological heritage, will be the Italian Capital of Culture in 2025. Located on Sicily's southern coast, Agrigento is best known for its archaeological area, the Valley of the Temples, which has been recognised by UNESCO as a World Tangible Heritage site since 1997. Founded as a Greek colony in the sixth century BC, Agrigento became one of the leading cities in the Mediterranean region.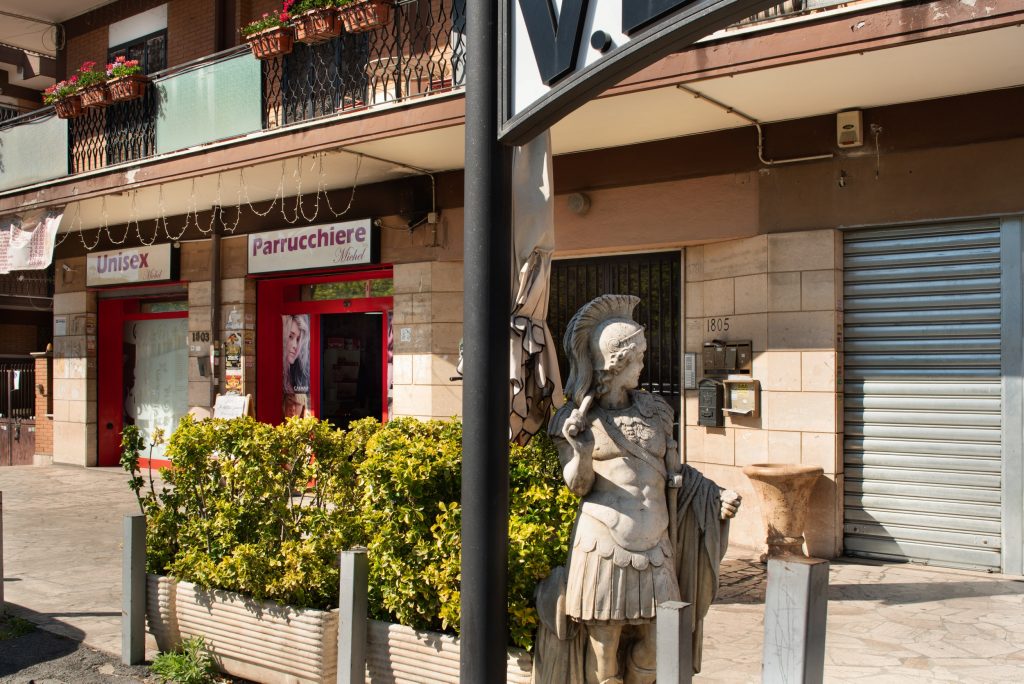 ---
Since the 1950s, Rome has undergone the transformation of vast agricultural areas into building areas, and the subsequent birth of infinite sequences of high-density apartment blocks along the consular roads to the south and east of the city. Accompanied by the free and anarchic development of almost the rest of the periphery. An endless territory, inhabited by the majority of Roman citizens. A chaotic city, often abusive. With its gates, railings, walls, trees, archaeological finds, cars, which overlap and merge in an extraordinary and unique visual continuity.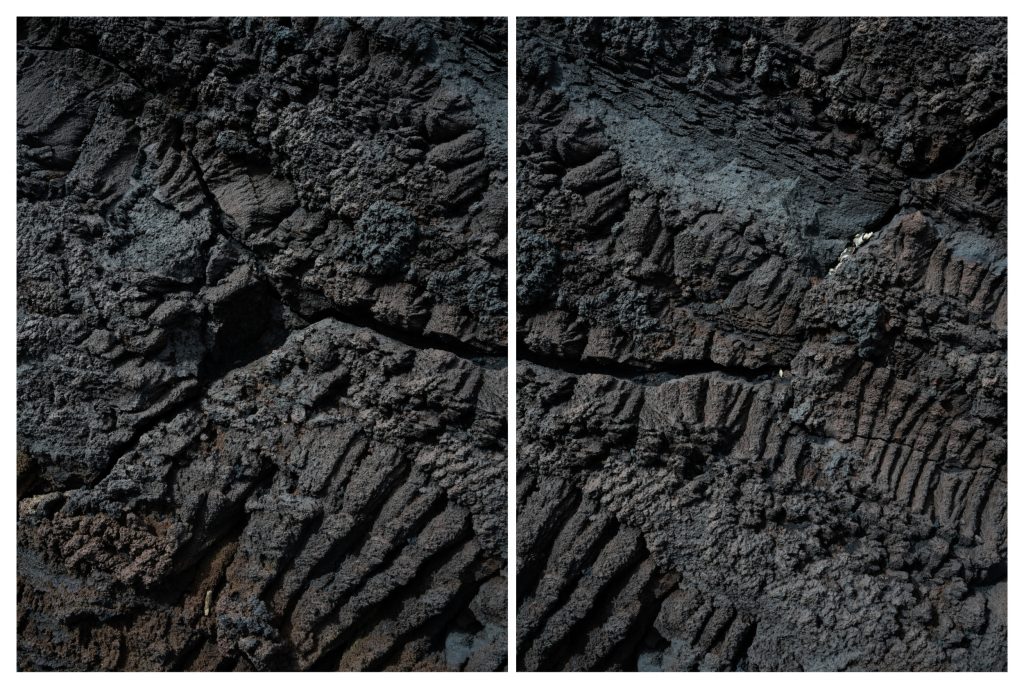 ---
The series of photographs of the Sicily project have been made over the last two years. It is a work that aims to focus on the expressive and emotional strength of Sicilian nature. A large majority of the images taken were taken in that magical moment of transition between daylight and dusk, because that is the moment I strongly associate with the very idea of intimacy. Beyond the vastness of its spaces, it is precisely on the idea of intimacy that, I believe, the relationship between us and the nature that surrounds us should be sought.