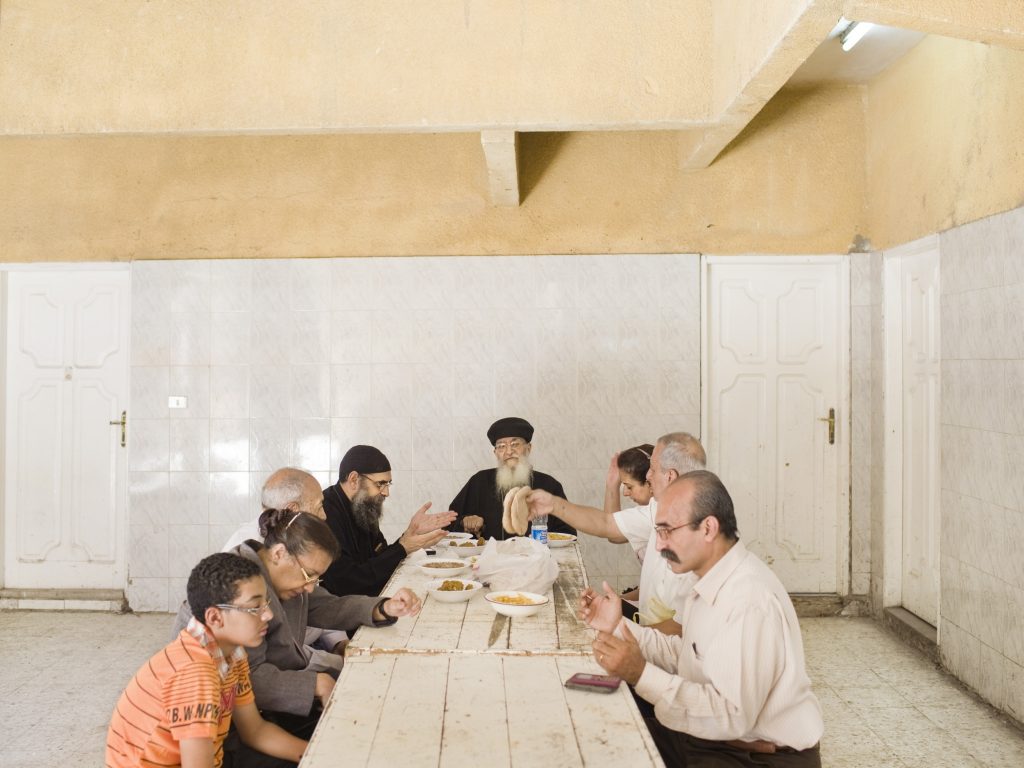 ---
Inshallah is a long-term project on the Arab Christian communities of the Middle East. Over recent years, there has been a dramatic drop of Christian presence in those places where the first Christian communities were born two thousand years ago. About 5% of the population in the Middle East is Christian, and in the twentieth century this number was further reduced due to various reasons, including the growing instability of the region.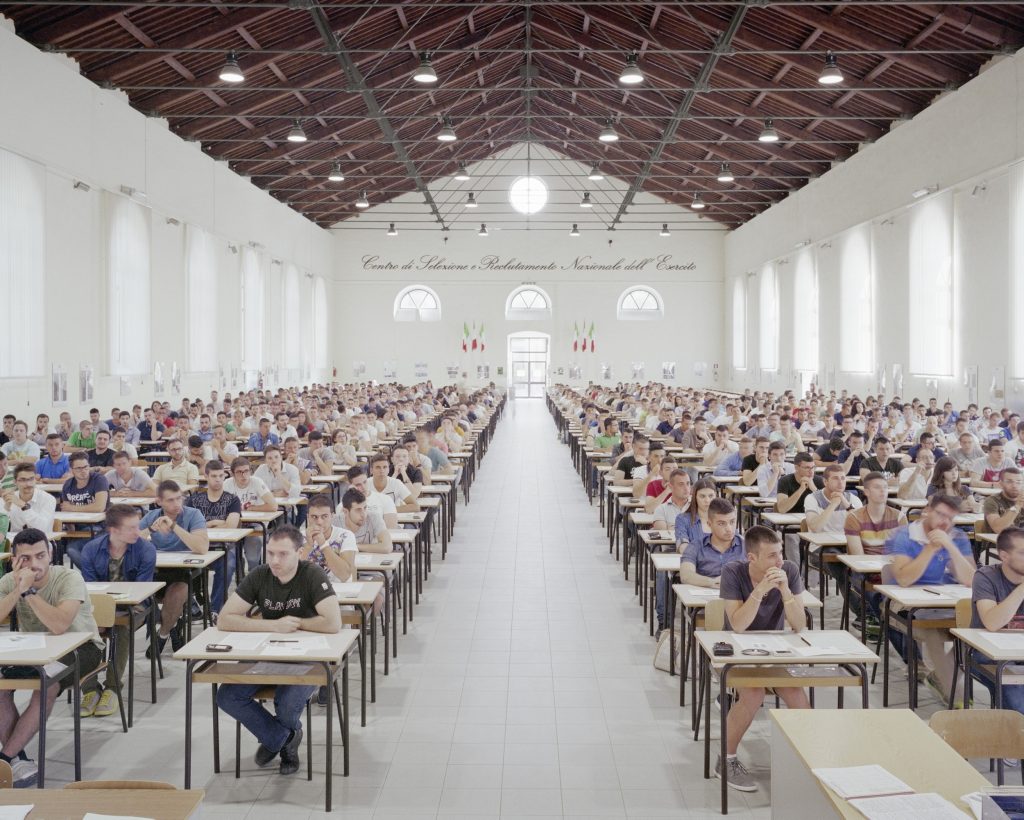 ---
Workforce is an ambitious documentary project that draws a composite picture of Italy's current labour landscape, in the framework of the recent global economic recession. Due to its structural weaknesses, Italy's is one of the European Union Member States worst hit by the crisis. Since the strong contraction experienced in 2009, Italy's economy has shown no clear trend of recovery. An estimated 3.5 million jobs have been lost since 2008 and the country's unemployment rate has risen from 6,7 to 11,9 percent.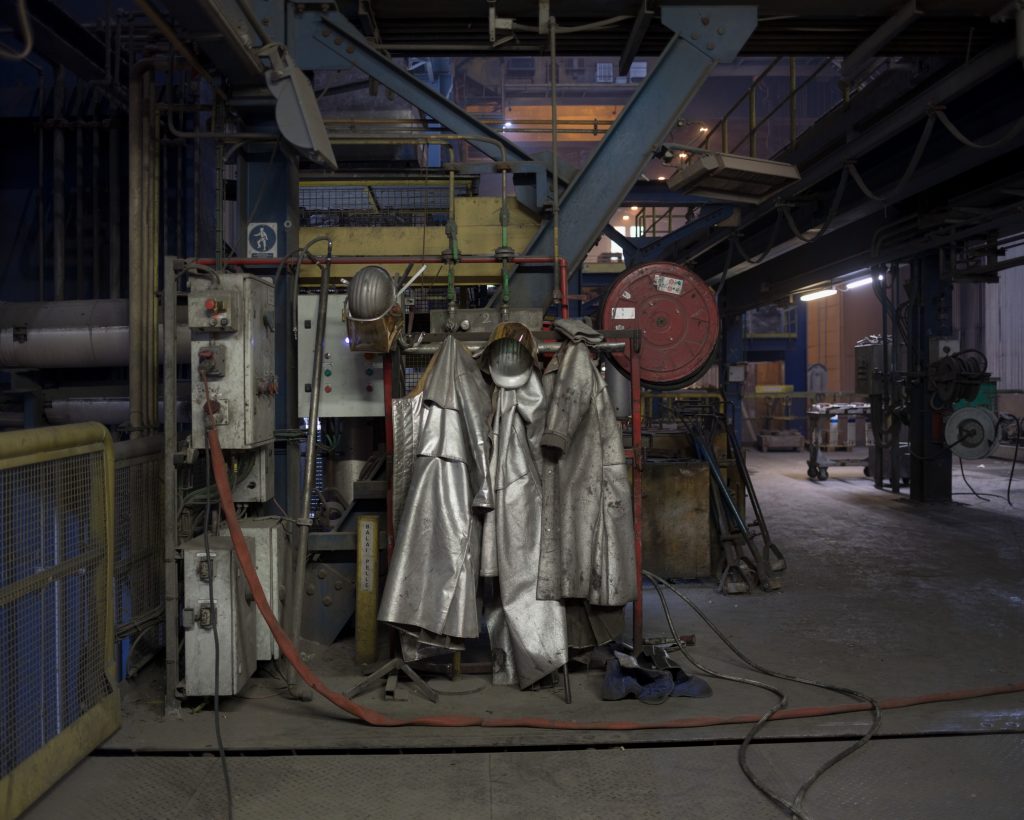 ---
Until the early 21st century, the mining basin of the Nord- pas de Calais was one of the driving hearts of the French economy. Coal, steal and textile have created wealth for many generations. Nowadays the European rust belt runs along the A21 highway, on the Belgian border, from Bethune to Valenciennes. However with the coming of globalization and relocation, the working class once progressive,have moved to the right, towards sovereign and populist ideologies. The provinces in the north-east of Paris have become the stronghold of extreme right parties and many long-held leftish polling stations have fallen. Mapping the Rust is a photographic journey on the transformations of the industrial landscape but also the social, political and cultural changes that have followed. Rust, coal, populism, steel, work, textile, tools, trade unions and sovereignty, are at the centre of this investigation.