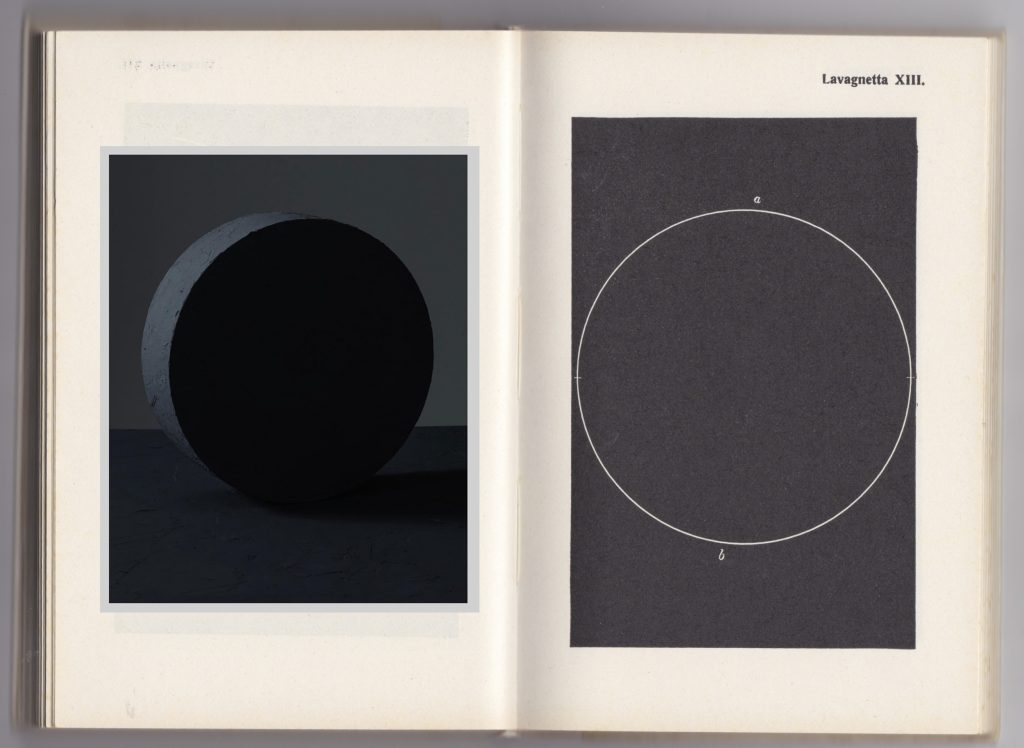 ---
This body of work started around early March 2020. I felt the urge to take advantage of the suspended time that we all had available, trying to learn something from it. Home and its territory have always been a mysterious combination of known and unknown. The way I find myself most comfortable exploring its surroundings is usually by taking into account both aspects. Looking close and looking far. A little at a time. These images were made in the difficult and surreal circumstances we are still living in a year later. They have been an exercise to train the eye, to seek some sort of meaning in the objects, atmospheres and thoughts I've always been attracted to.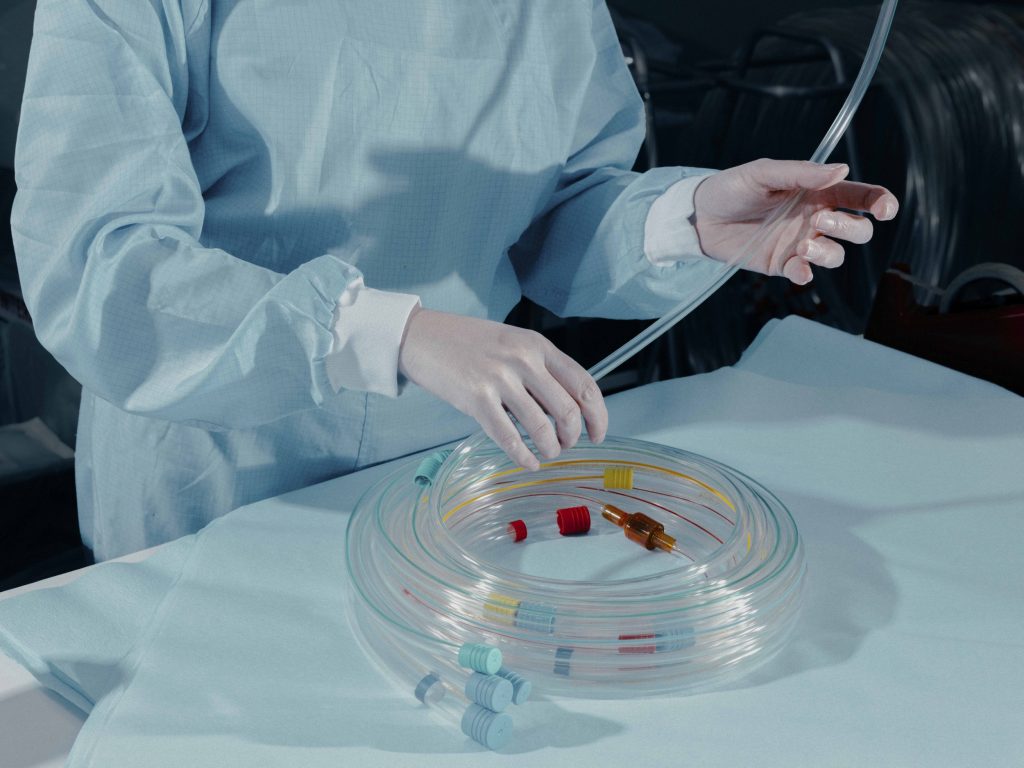 ---
When Italy hit sixty thousand infections and five thousand fatalities, on March 22nd, 2020 a decree imposed the lockdown of a large part of the Italian productive apparatus, as well as prohibiting any form of unjustified displacement and enforcing confinement of the population to their homes. Companies were ready to multiply efforts to ensure that the country does not lack resources in the Coronavirus emergency. On the other hand, those considered non-strategic, which with reactivity, resourcefulness and a spirit of solidarity have made themselves available to be reinvented and to support the common effort.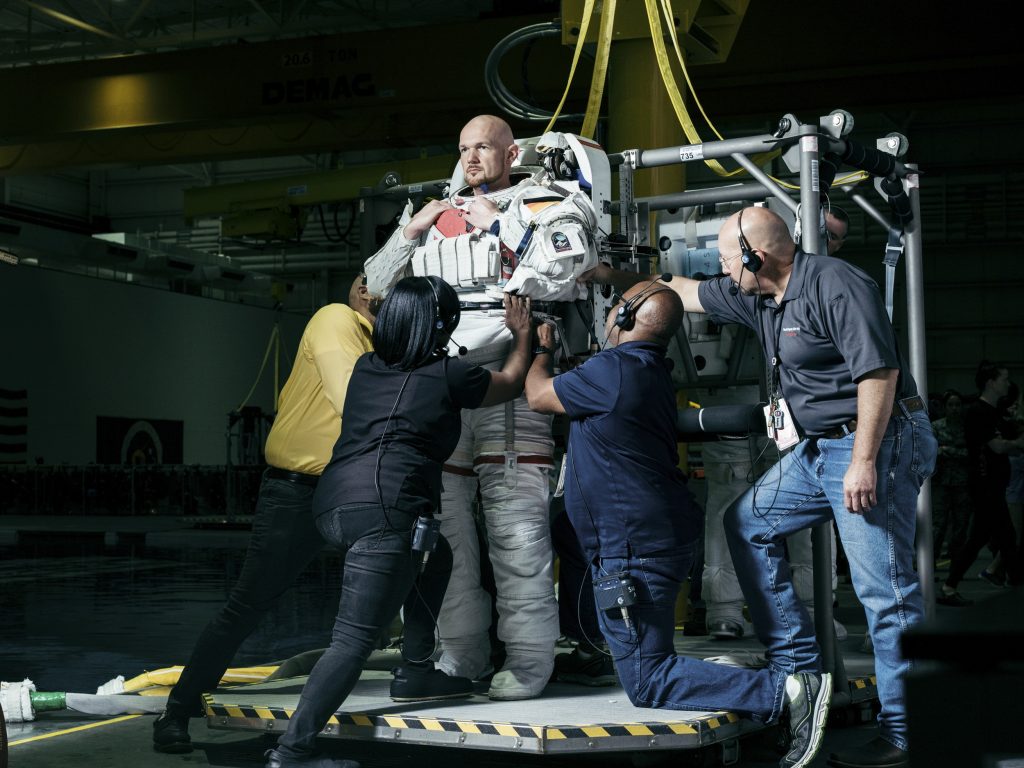 ---
The visual essay shows the astronaut's preparation process between Johnson Space Center in Houston Texas, where human spaceflight training, research, and flight control are conducted and Star City – a common name of an area in Zvyozdny gorodok, Moscow Oblast, Russia, which has since the 1960s been home to the Yuri Gagarin.