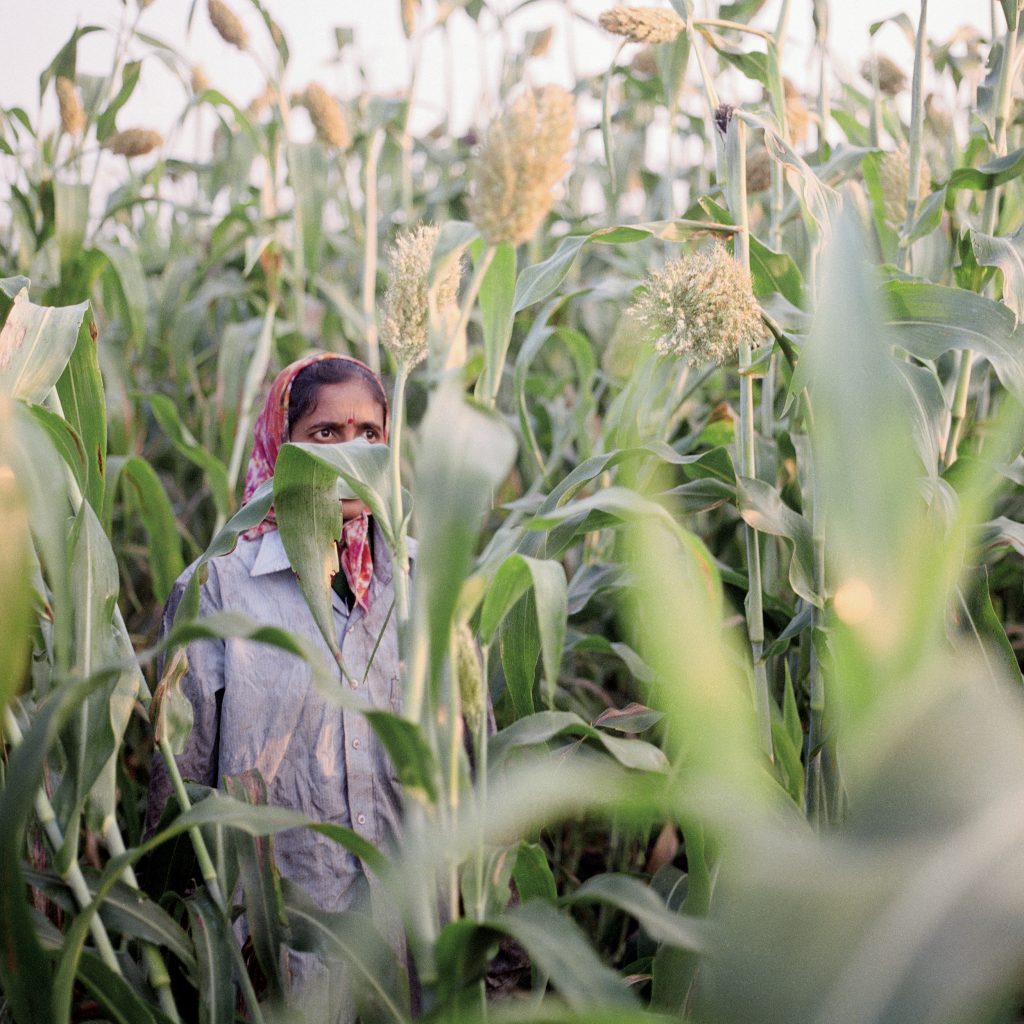 ---
Over the course of almost ten years, Rocco Rorandelli has travelled extensively to India, China, Indonesia, USA, Germany, Bulgaria, Nigeria, Slovenia and Italy in order to document the impact that the tobacco industry has on human health, the economy as well as the environment, looking through the "smokescreen" of the industry. The work is a way to understand how tobacco promotes the stripping of farmlands, threatens workers with dangerous chemicals, exploits child labor and undocumented workers, utilizes aggressive marketing campaigns aimed at identifying new customers (mostly underage), and conducts heavy lobbying to promote its expansion to novel markets and social strata.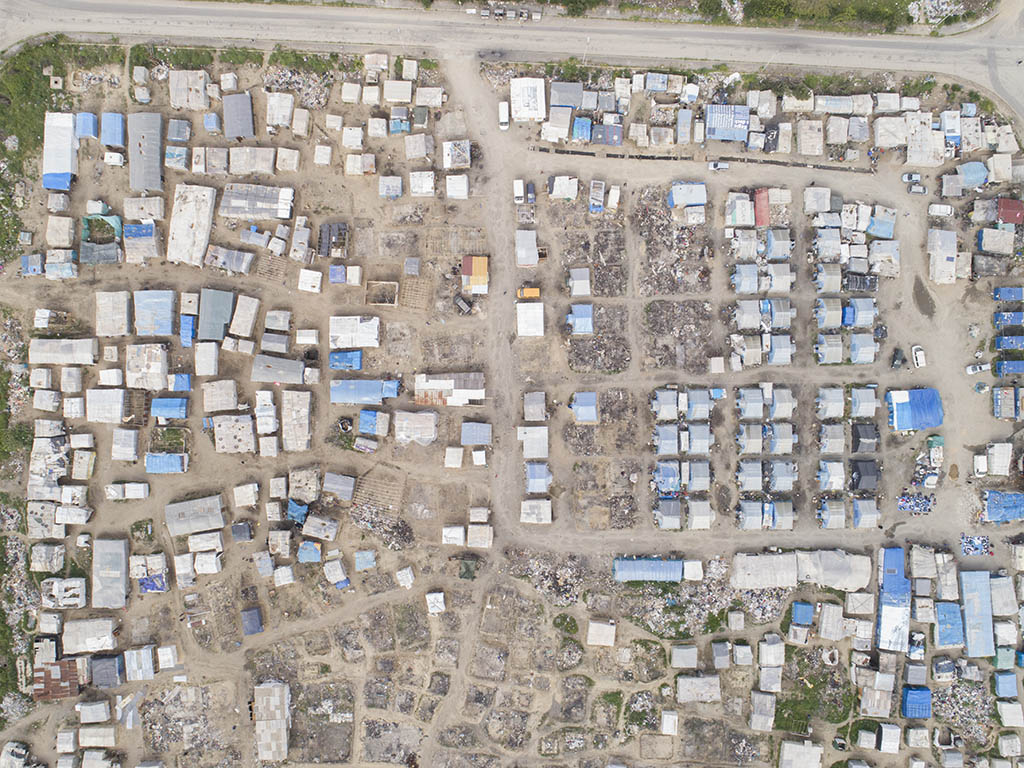 ---
An ongoing project which started in 2010 which wants to provide a reflection on the signs left on the landscape which show the passage or permanence of migrants. Over the years I have followed their movements along the Balkan and the Mediterranean shores, as main entry points to Europe. I have documented the work of those trying to identify the unfortunate migrants who don't make it across rivers and seas to enter the continent, and the informal migrant labour camps which abound in Southern Europe.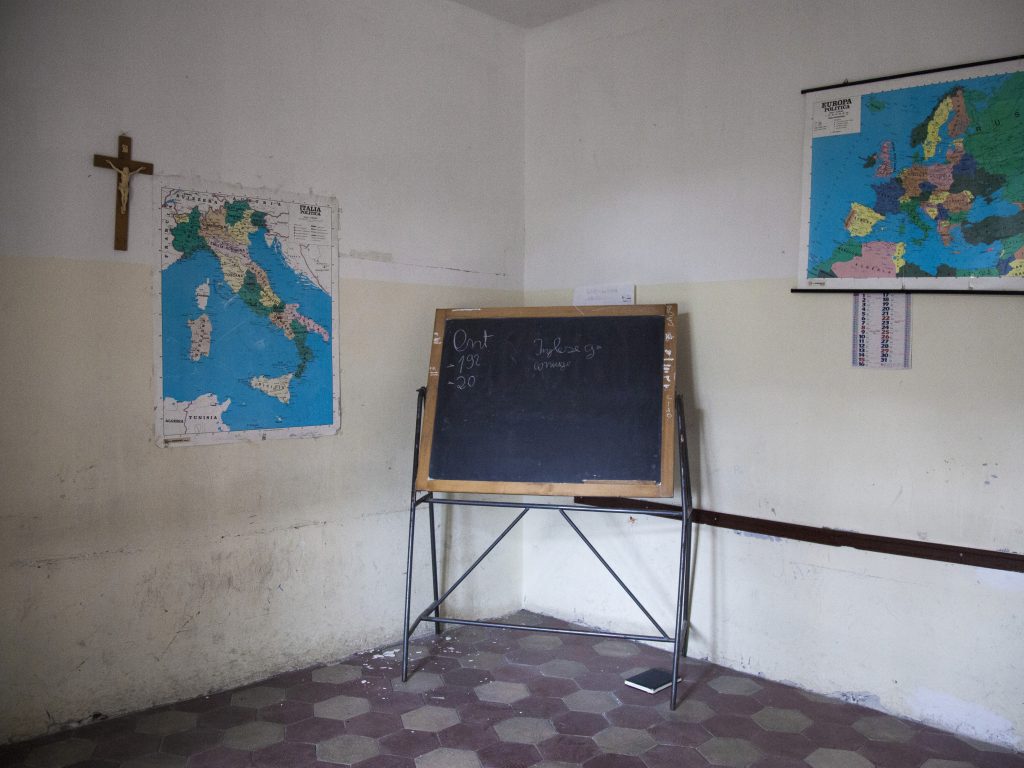 ---
According to official statistics, in Italy there arew about 41,000 public schools that every day welcome 580,000 students, from kindergarden to high school. Most of these buildings – almost 60% - show alarming structural issues, going from external wear and tear to dangerous mechanical issues. It has been calculated that with today's pace, it will take 110 years to restore all school in conformity to the most recent rules.