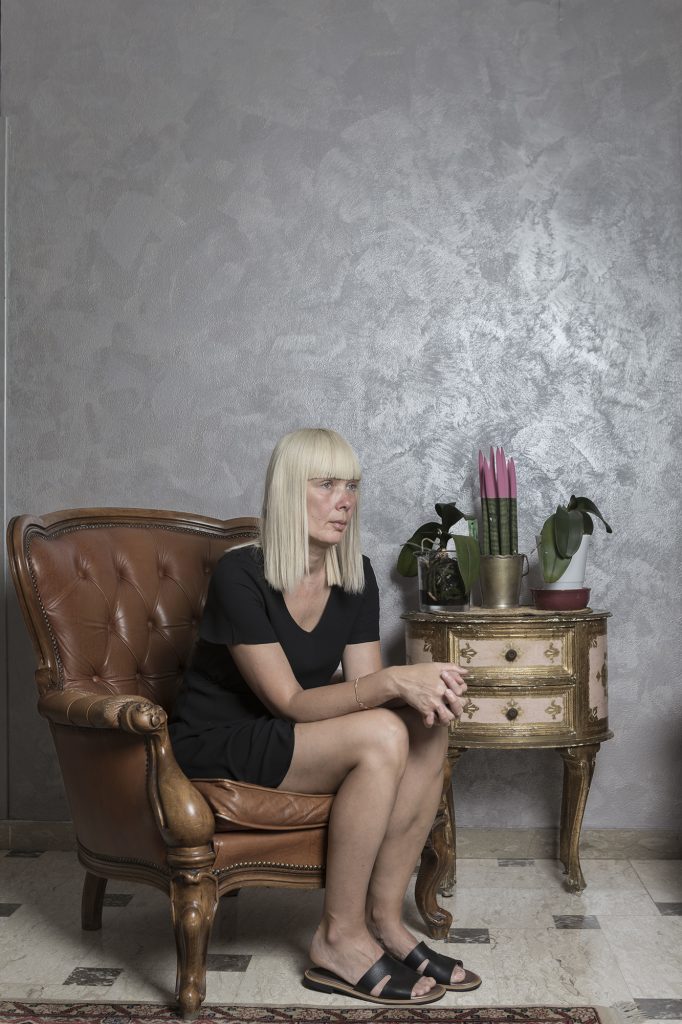 ---
So far, over 100,000 people have fled Ukraine since the conflict began and arrived in Italy, mostly women and minors. To ensure their assistance, a system has been defined that provides for different forms of support that are complementary to each other. In addition to placement with Italian and Ukrainian families residing in Italy at the ordinary network of CAS (Extraordinary Reception Centers) and the SAI (Reception and Integration System), a widespread reception system has been introduced which assigns a key role to Third sector, to voluntary associations and religious bodies. The association or body must guarantee, in addition to food and accommodation, help with school and work integration, legal guidance, linguistic literacy and psycho-socio-health assistance.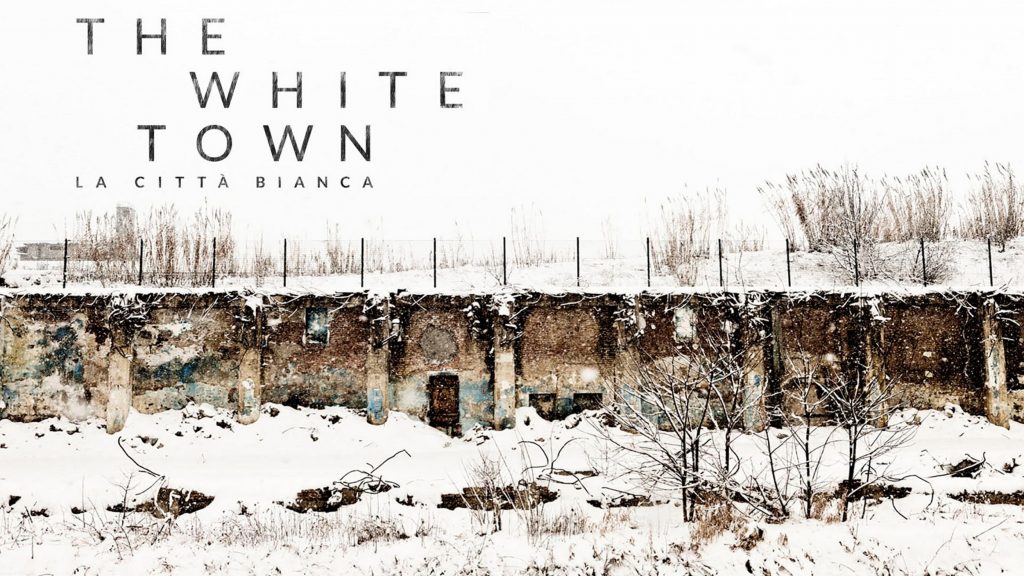 ---
During WWII, on their way to bomb northern Italy English and American pilots could see under them a huge white spot. By that they knew they were flying over Casale Monferrato, also known as "the white town." The roofs of the houses were, in fact, covered in white by the asbestos dust coming off the Eternit plant. Throughout the plant's production life a massive quantity of asbestos dust was dispersed into the atmosphere through the factory chimneys that had no protective filters.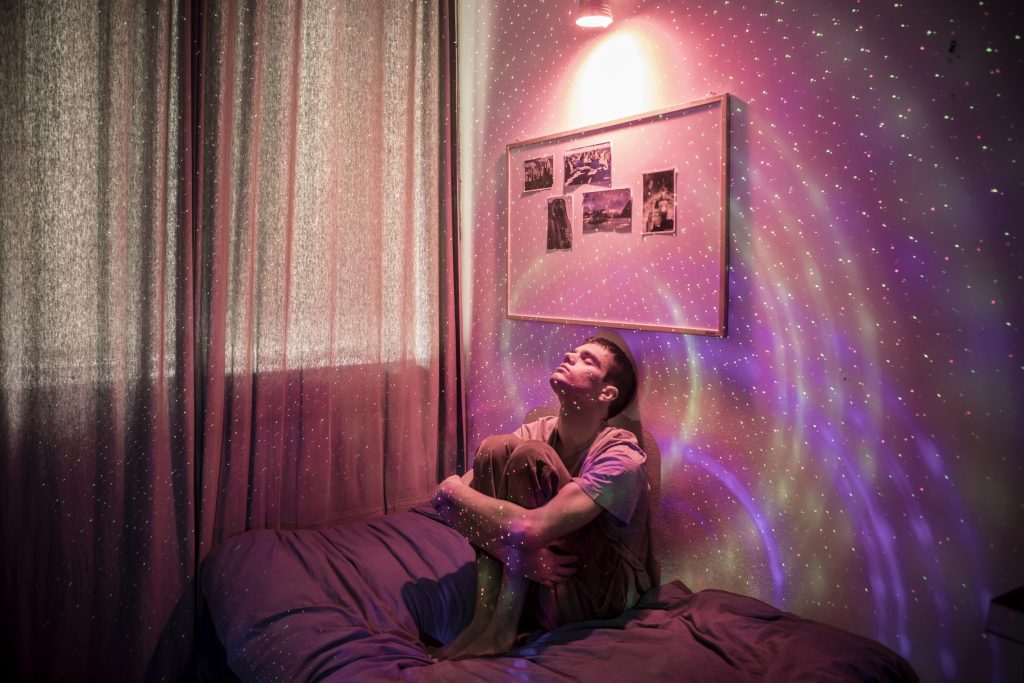 ---
The containment strategies to curb the wave of the pandemic had a strong psychological impact on the population. This underestimated consequence of the COVID-19 pandemic was mostly noticed in adolescents. Adolescence is a crucial period of human life that is characterized by the physiological evolution of somatic characteristics associated with psychological and behavioural modifications. Most of them experienced feelings of fear, discouragement, and anxiety which strongly affected the approach to their daily lifestyles.