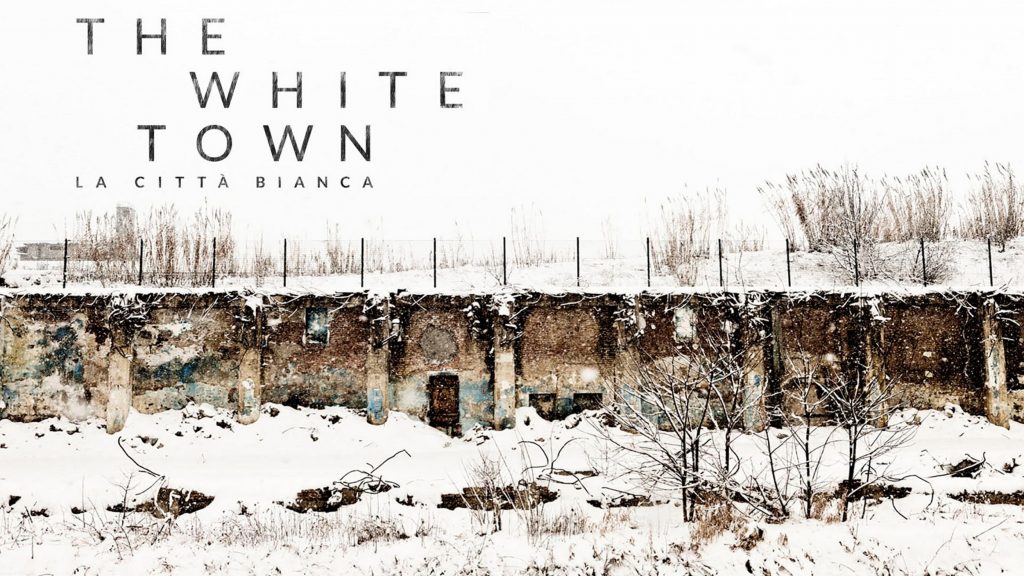 ---
During WWII, on their way to bomb northern Italy English and American pilots could see under them a huge white spot. By that they knew they were flying over Casale Monferrato, also known as "the white town." The roofs of the houses were, in fact, covered in white by the asbestos dust coming off the Eternit plant. Throughout the plant's production life a massive quantity of asbestos dust was dispersed into the atmosphere through the factory chimneys that had no protective filters.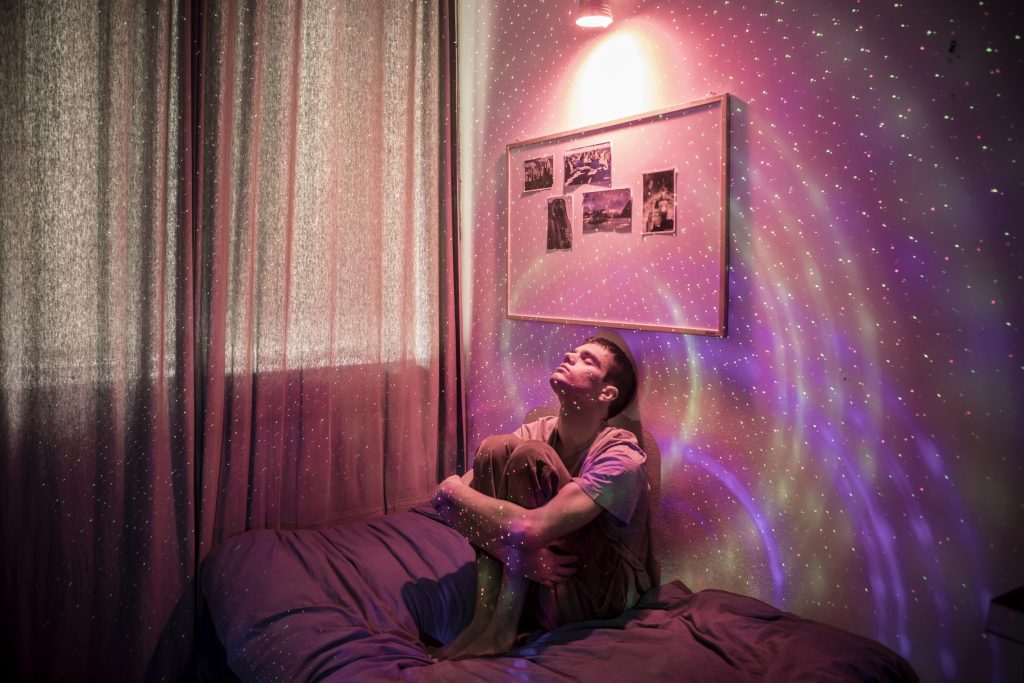 ---
The containment strategies to curb the wave of the pandemic had a strong psychological impact on the population. This underestimated consequence of the COVID-19 pandemic was mostly noticed in adolescents. Adolescence is a crucial period of human life that is characterized by the physiological evolution of somatic characteristics associated with psychological and behavioural modifications. Most of them experienced feelings of fear, discouragement, and anxiety which strongly affected the approach to their daily lifestyles.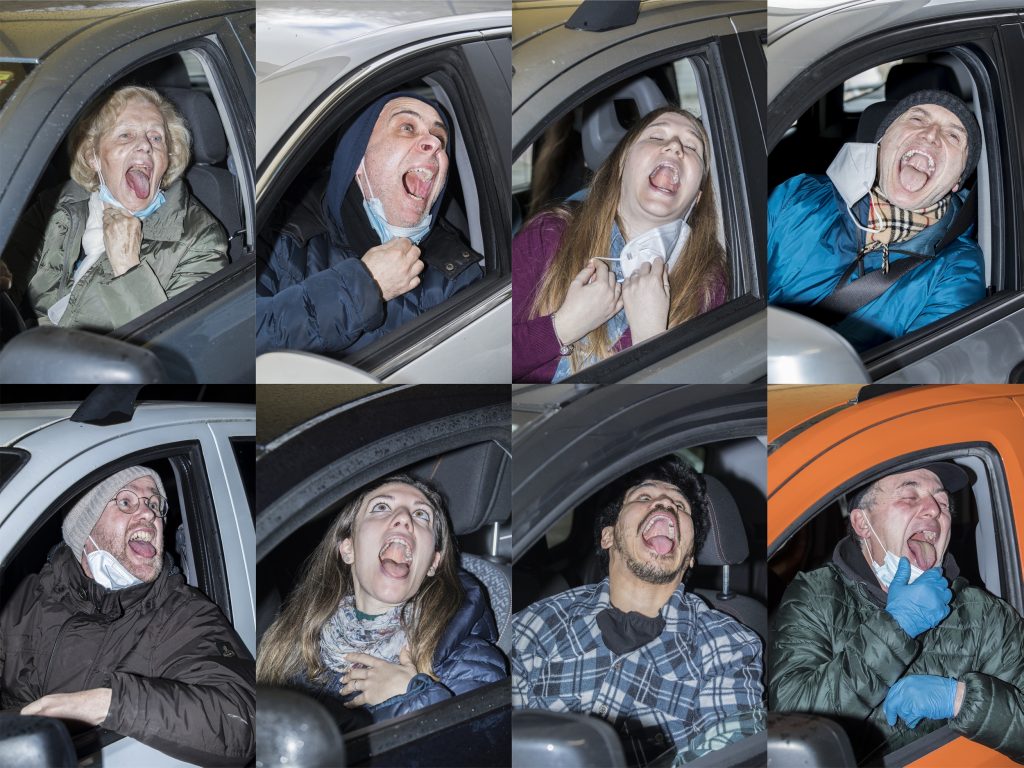 ---
To undergo a swab test, a rapid examination to diagnose an ongoing SARS-CoV-2 infection, is undoubtedly an unpleasant experience. Worrying about the test results, and the implied consequences, adds to the discomfort of this invasive examination. A thin stick (like a cotton bud) is placed deep in the nasal cavity and in the back of the throat, often triggering a cough or the gag reflex. The very moment before, when such intimacy is shared with an unknown person and where there is no defence, no choice, human character and fragility are revealed.