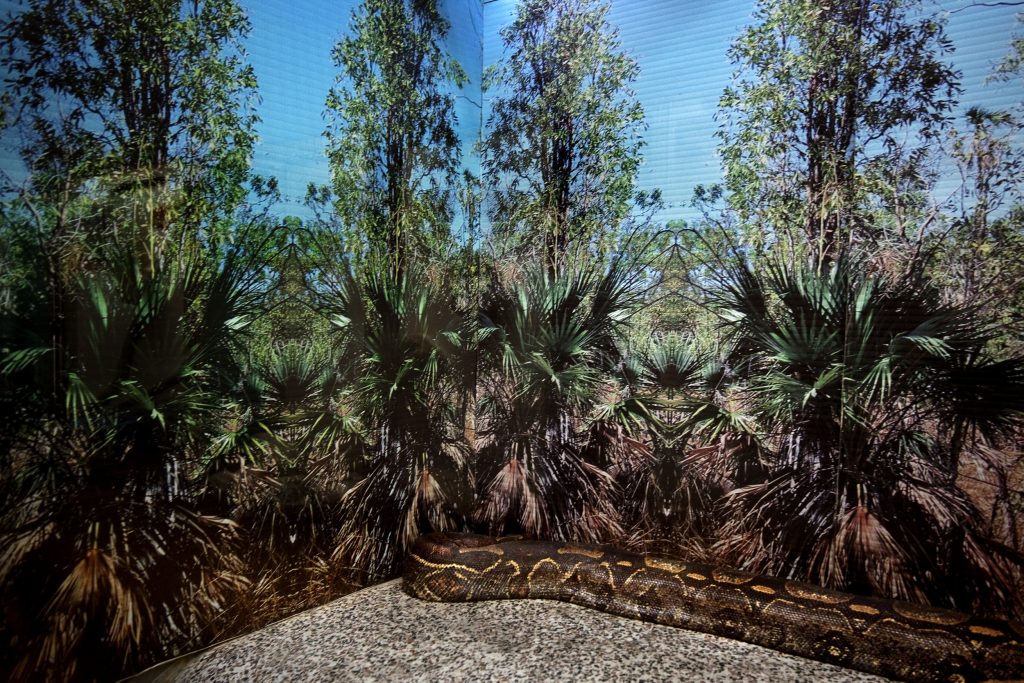 ---
The zoo is a kind of theme park where life, with its dimension of the unusual and the marvellous, is taken away from our everyday experience and is hermetically closed off and vacuum-packed inside the box of a vulgar and low-quality spectacle. With the merging of the "natural" into such an "unnatural" context the false and artificial scenario is totally dominant, and it has the sweet and cloying taste of an obscure and clichéd art-house film, emerging grotesquely from an indecorous and tasteless trivialization of uncontaminated nature.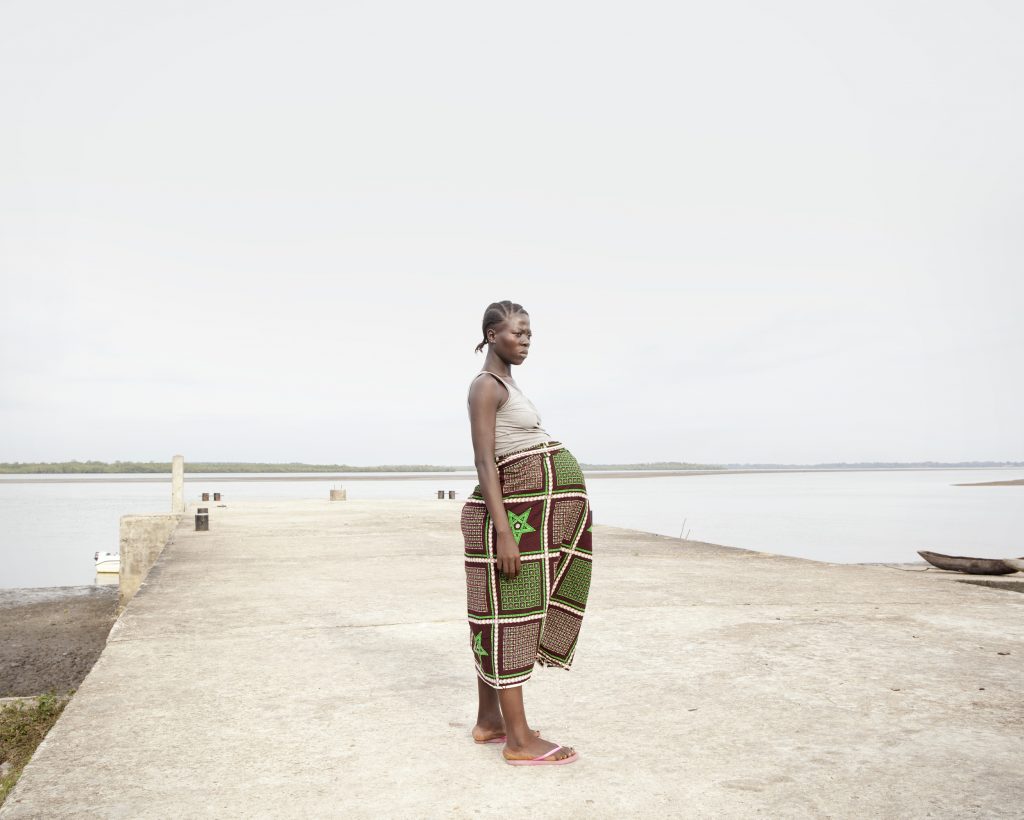 ---
Despite the progress, 66% of the global mortality for pregnancy related causes still occurs in Subsaharan Africa only. Over her reproductive lifespan, an African woman has one chance in 36 of dying during childbirth, while for a European or North American mother the risk is only one in 4,900. The most frequent cause of death is hemorrhage, followed by infections at childbirth, hypertension during pregnancy, and abortions practiced in precarious hygiene conditions. In many rural areas, access to health facilities is hard due to poor road conditions; health staff is not enough; frequent teenage pregnancies increase complications. Even some traditional believes can obstruct safe childbirths, as well as poverty and gender inequality.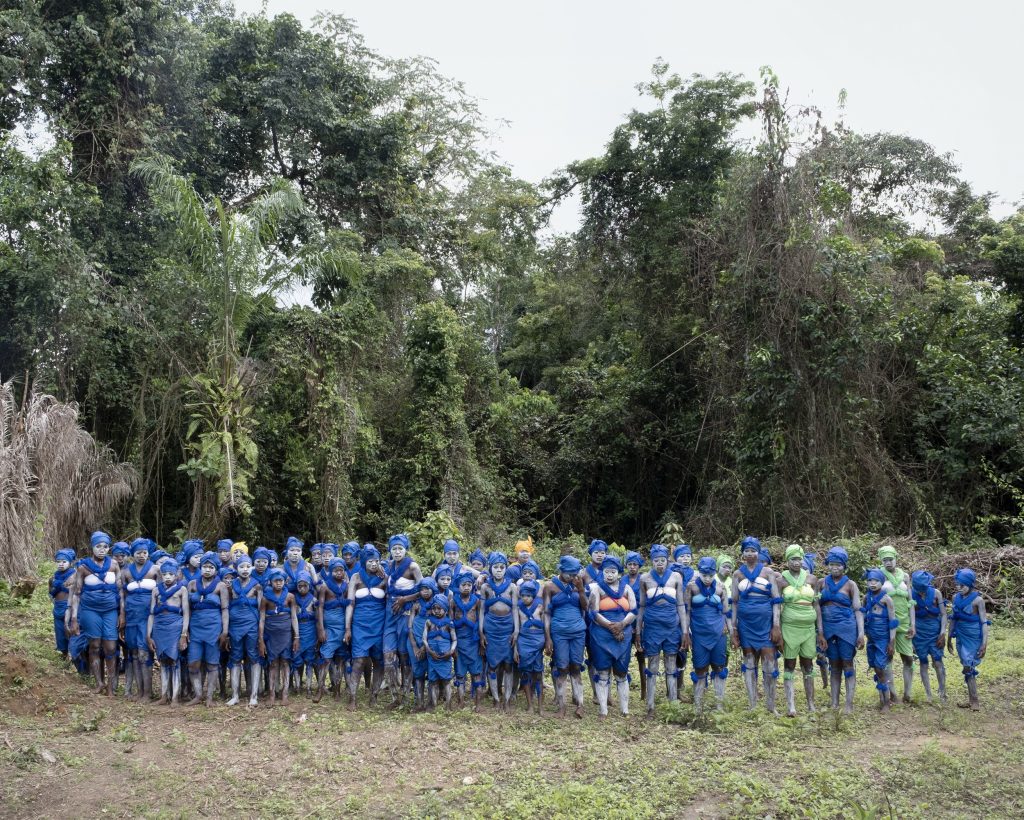 ---
In Liberia female genital mutilation is legal and it is practiced as an initiation into a secret society of women, known as Sande, which is spread in 11 of the 15 counties of the nation. In its "bush schools", whose rite of access is the cut of the clitoris, the girls spend a period from few months up to three years, in order to learn the respect for the elderly, their duties of future wives and mothers, dances and songs. And they remain totally illiterate. Those who are not Sande members remain on a lower social level and can't aspire to a good marriage.