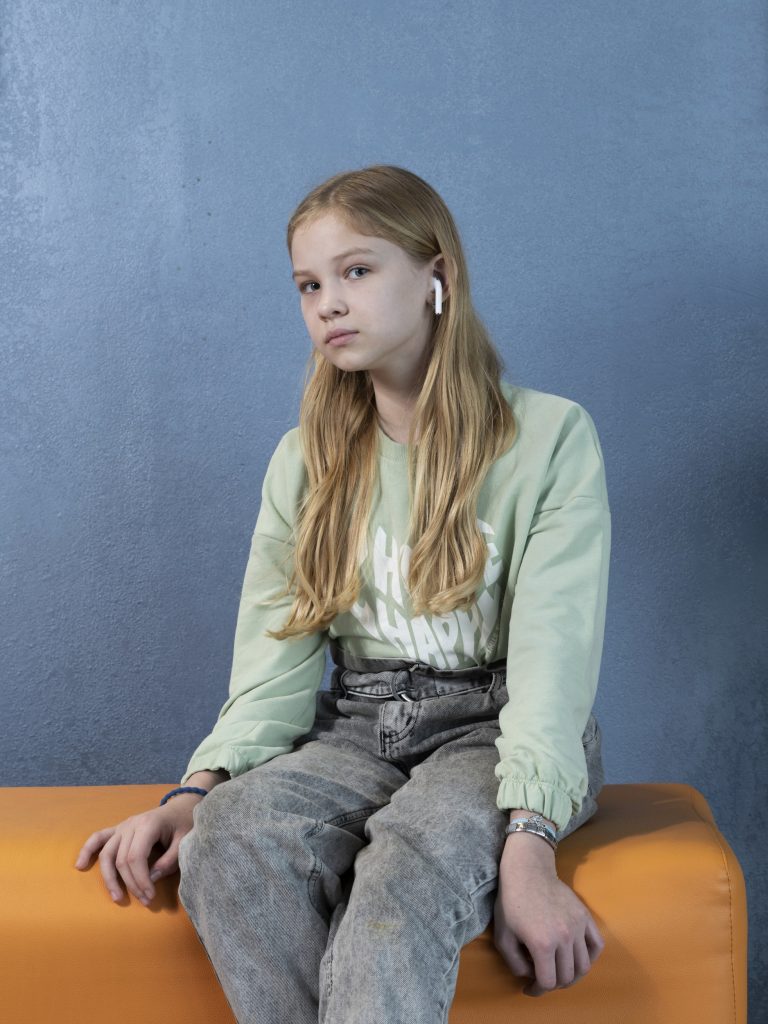 ---
With the adoption of new informational technologies on a global scale the cyberspace has pervasively entered the lives of more than half of world's population.
The incidence of digital code seems to have no boundaries and to invest every aspect of our existence, arranging our behaviours and translating our innermost desires, as well as fears, into data reserves available for indefinite uses.
Is it the digital infosphere a new model of environment hosting our interactions in a dimension located outside the space-time coordinates? Or simply the last technological articulation of the linguistic mammal's peculiarity, capable from its very beginning to detach from what is current and to project itself beyond it through language?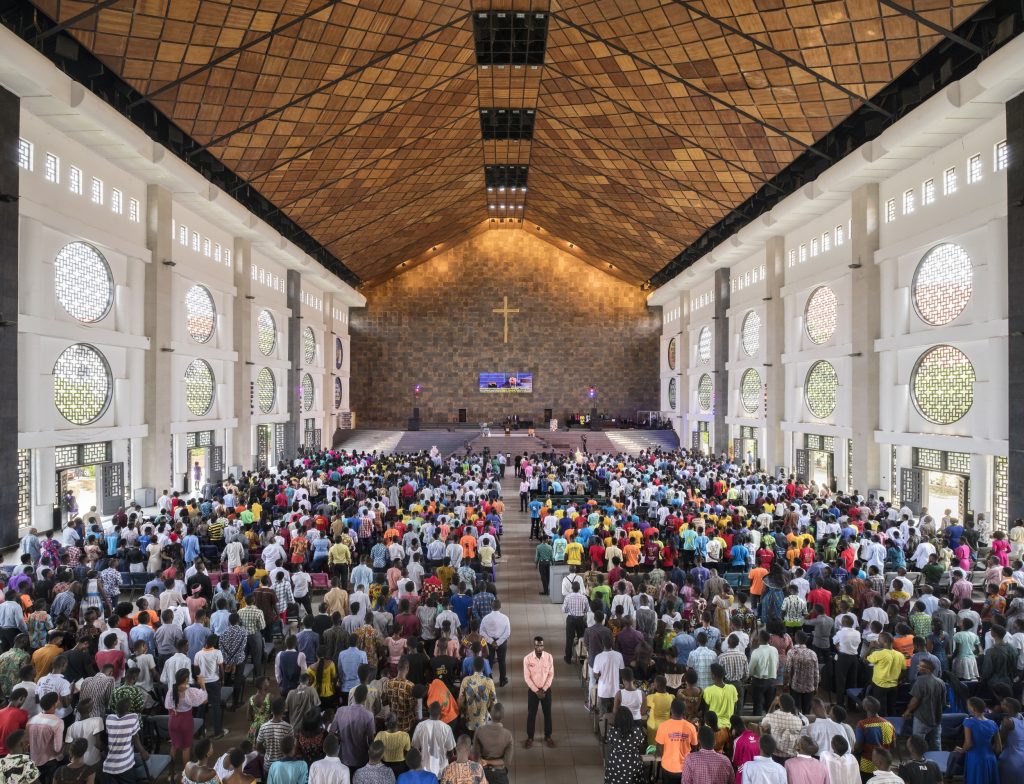 ---
If Christianity is on the wane in the West, the African continent appears today as its world's future largest pool of faithfuls: indeed by 2060 40% of the global Christian population will be resident in Sub-Saharan region where Pentecostal and Charismatic churches are attracting the greater numbers with a form of Christianity believing that faith can bring wealth and benefits, cure through divine miracles and improve the lives of the faithful through prayers, a rigid morality, tithes and donations. During a two months stay I photographed the daily life in the places of worship of the major Pentecostal- Charismatic churches of the Republic of Ghana.