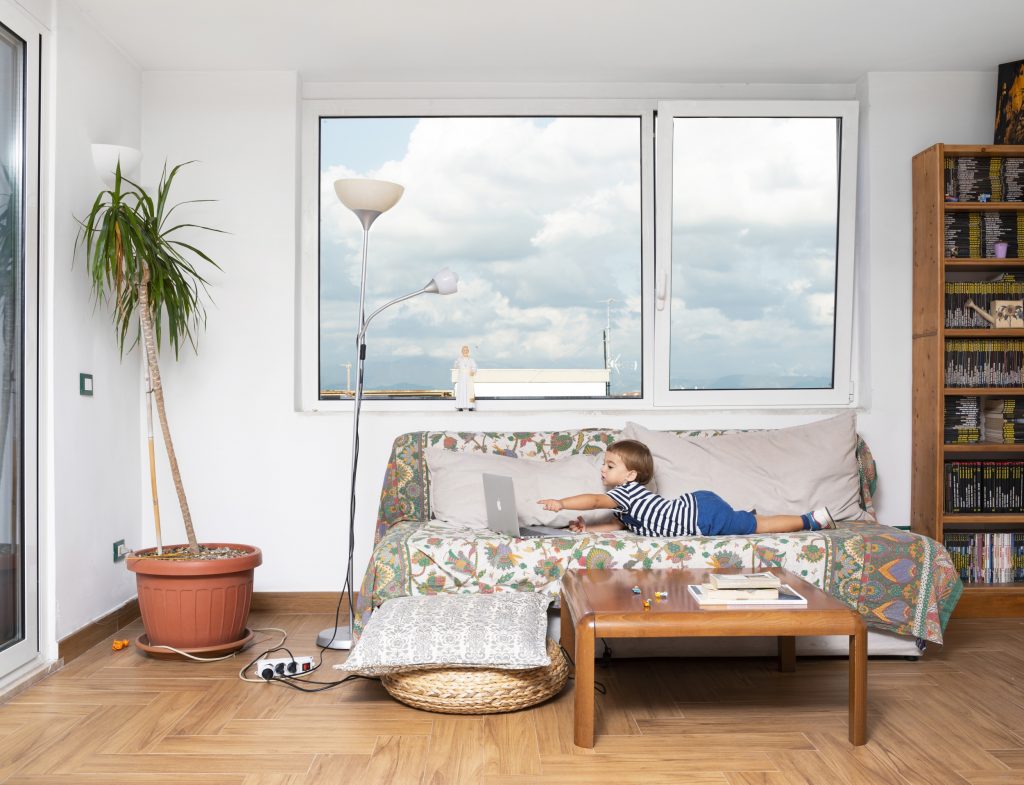 ---
With the massive adoption of new informational technologies on a global scale, the immaterial dimension of cyberspace has pervasively entered our lives. Is it a new model of vital environment hosting our actions and interactions in a dimension located outside of what we understand as time and space, or just the last articulation of a human specific capacity to disengage from what is current and project oneself beyond it? Whatever the answer, the evidences of our daily lives shows that digital technology ended up reconfiguring our notion of real, leading us to understand the virtual and the physical as intertwined and both part of our experience. Digital Natives, grown up immersed in a such technological environment, are those that have developed social and cognitive dynamics fully formed and structured through the use of connected digital devices. Living in both offline world and cyberspace the two dimensions are no longer separable for them and constitute a single support in which their life is inscribed. With this project I aimed to explore and raise questions about the present and future impacts of technology on Digital Natives life by exploring their gaming, learning, sexuality, work and sociality during the first decades of formation of the so-called homo digitalis.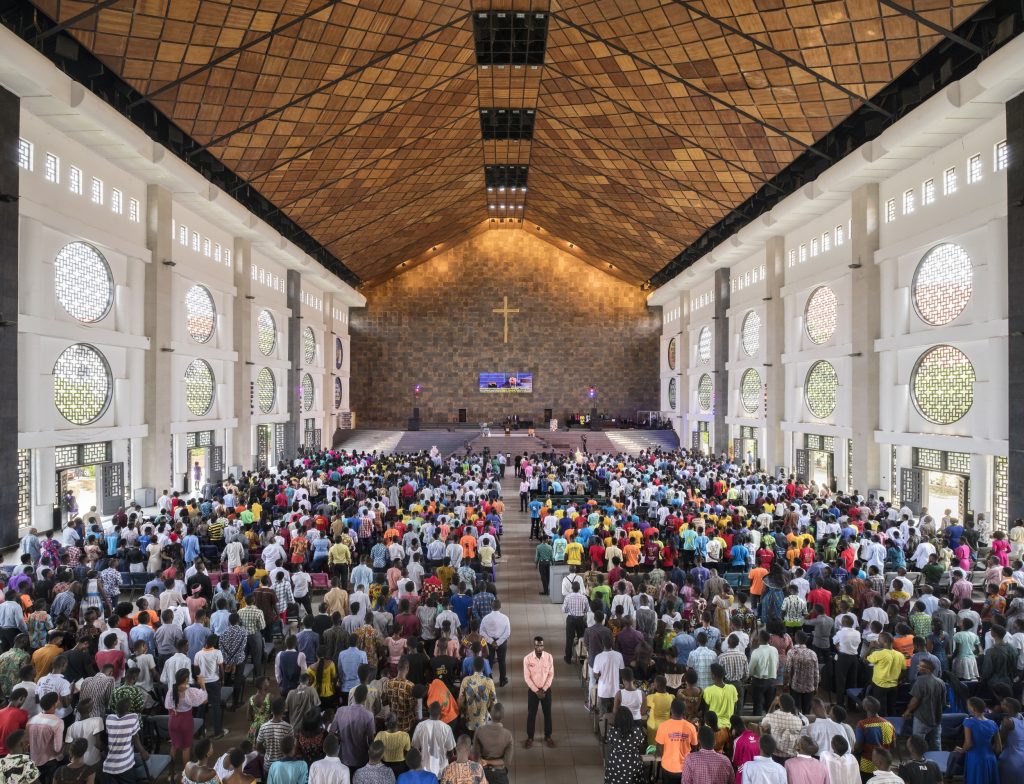 ---
If Christianity is on the wane in the West, the African continent appears today as its world's future largest pool of faithfuls: indeed by 2060 40% of the global Christian population will be resident in Sub-Saharan region where Pentecostal and Charismatic churches are attracting the greater numbers with a form of Christianity believing that faith can bring wealth and benefits, cure through divine miracles and improve the lives of the faithful through prayers, a rigid morality, tithes and donations. During a two months stay I photographed the daily life in the places of worship of the major Pentecostal- Charismatic churches of the Republic of Ghana.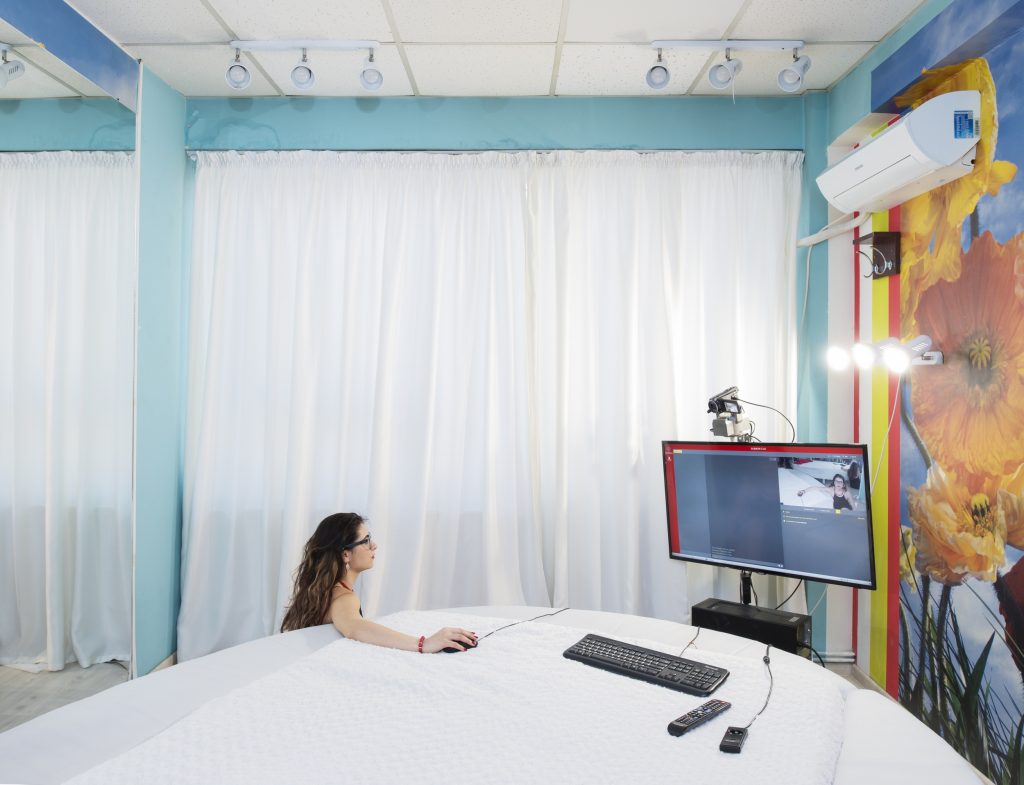 ---
The adult webcam industry is worth more than $1 billion annually, and is growing fast as the technology becomes better and cheaper. Romania is nowadays the undisputed world capital of studio-based cam operations, thanks to a widespread broadband access and a large English speaking base. The industry has grown since 2001 and most major Romanian cities count nowadays hundreds of facilities offering to male and female models internet connections, high definition webcams and decorated rooms where they can turn into virtual best friends and cybersex partners for clients mostly located in North America, European and Asian countries.