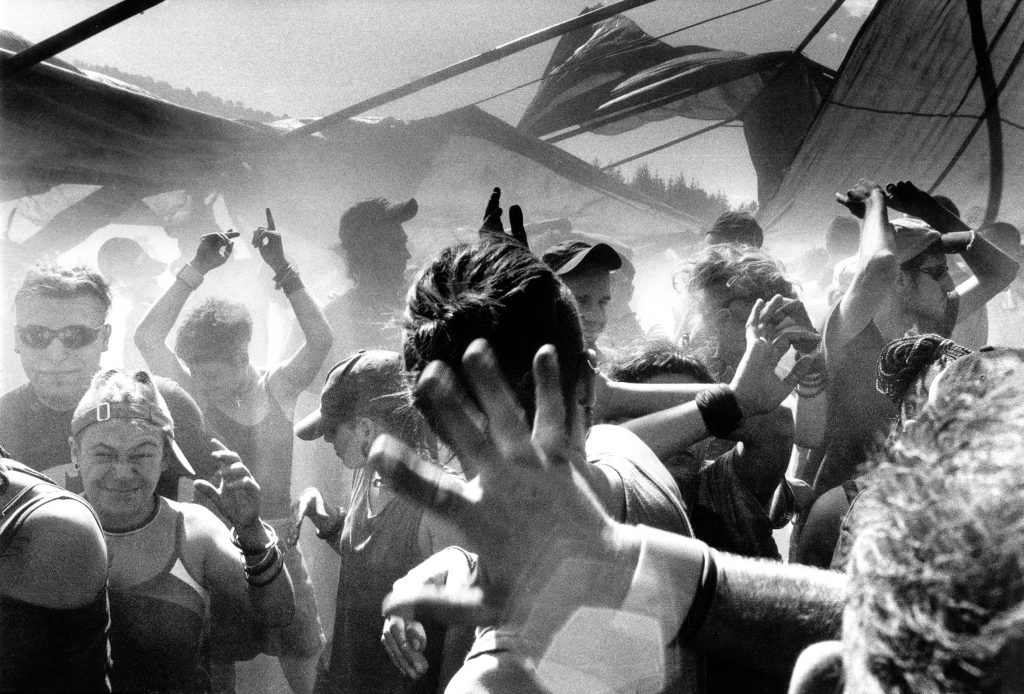 ---
For years Mattia Zoppellaro has been documenting the European free party/techno scene. As an avid underground music fan and busy traveller Zoppellaro was not only a participant at the events but also a close member of this free roaming family. This has gifted him a unique and intimate access into the lives of the free party collective and everyone and thing they have touched along the way.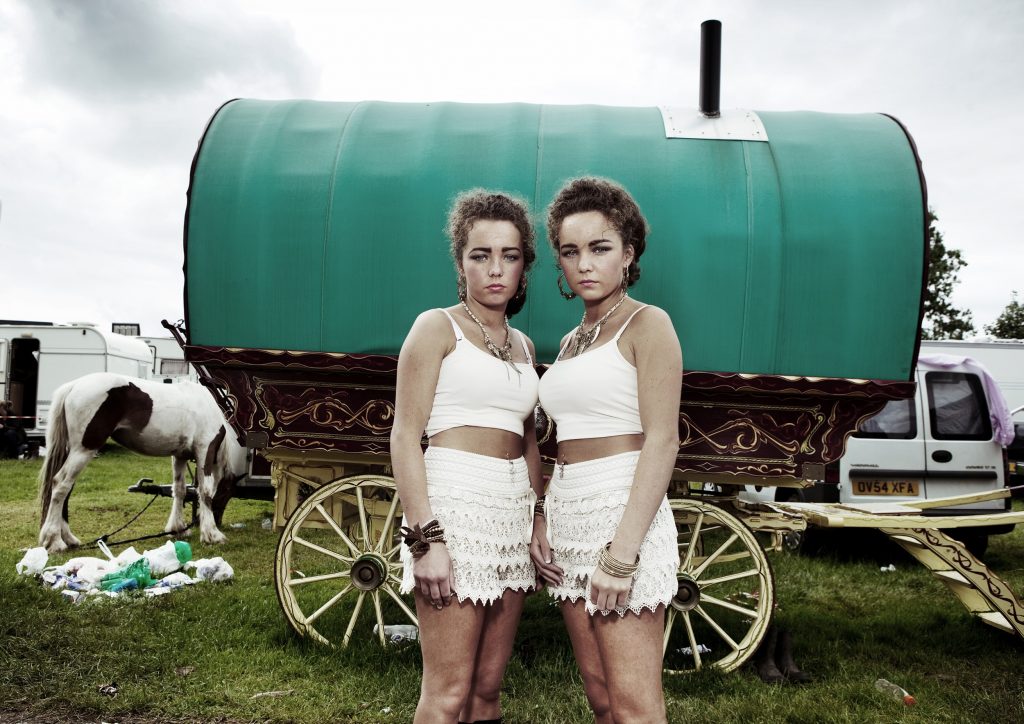 ---
Irish Travellers, also called pavees, are a traditionally itinerant ethnic group who maintain a set of traditions. They are predominantly english speaking. The origins of this nomadic group are far from known. Travellers converge at the horse fairs to buy and sell horses, meet with friends and relations, and to celebrate their music, history and folklore. Appleby's Fair takes place every year in June, it's one of the biggest and oldest in Europe. It is held outside the town at a crossroads on the Roman Road near to Gallows Hill (named after the public hangings that were once carried out there).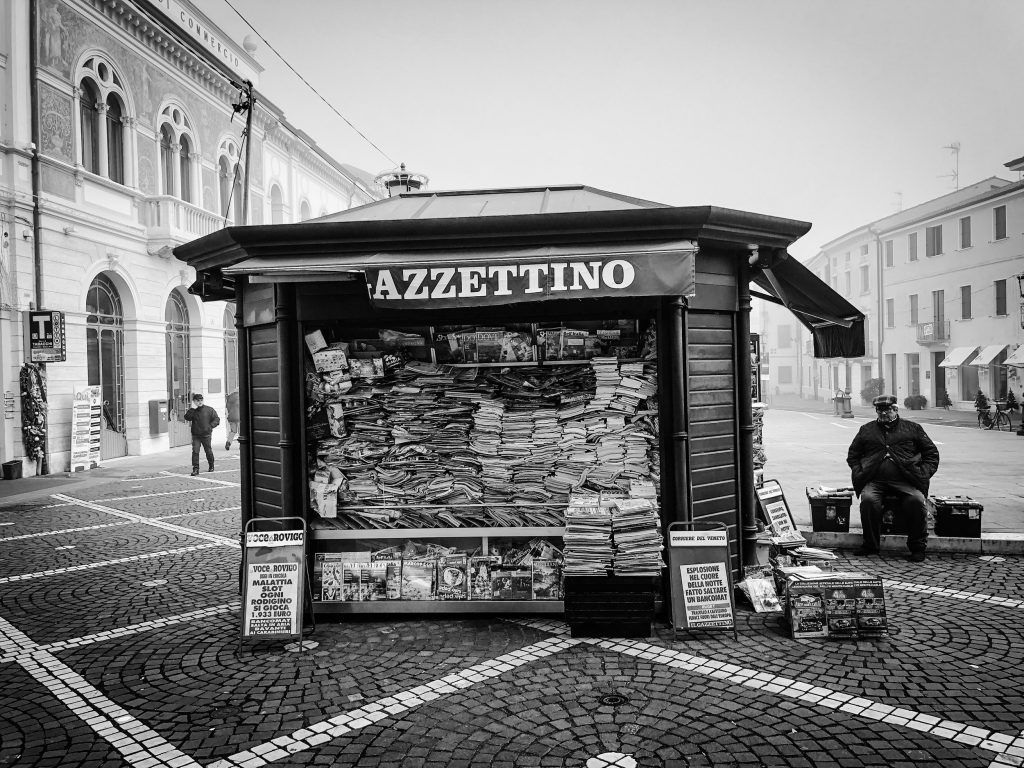 ---
Rovigo has recently been defined as the most boring city in Italy. Perhaps too small to be the called a city, but still too large to be considered a town, it hides among its dense mists a swarm of lives and surroundings on a human scale that smells strongly of italian province. It occupies the heart of eastern Padania, a land crossed by xenophobic retching; in the area, it is the city that currently hosts the lowest percentage of immigrants. Surrounded by Venice, Bologna, Padua and Ferrara, Rovigo plays the role of an imperceptible crossroad, a transit site, a railway junction that is not always worthy of further study. Except feeling the charm of the reoccurring faces, of being called by name, of the eye that feeds on nature: in this city that is born between two rivers, in reality, boredom can be a starting point, a short circuit to activate the creativity.